The Senate agrees to lower the VAT on hairdressers to 10%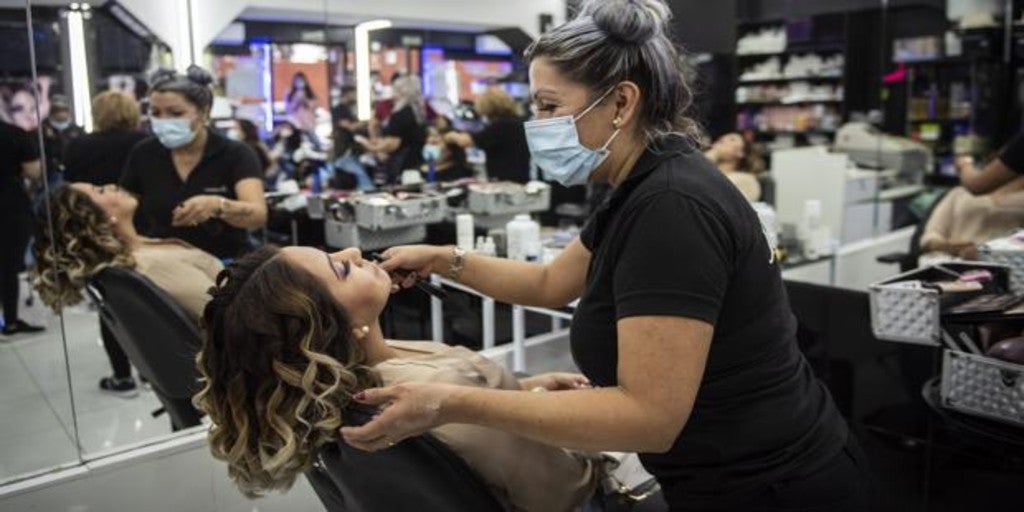 Updated:
Keep

The Senate has agreed to lower the VAT from 21% to 10% for hairdressing, barbering and aesthetic services as of 2022, after presenting the PP with a transactional amendment within its anti-fraud bill. The vote has had the support of all political groups with the exception of the PSOE.
Initially, the compromise amendment presented at the last moment had not been accepted because it did not have an "obligatory congruence" with the amendment that was modified, so the Popular Party spokesman, Javier Maroto, asked the Board of the High camera reconsider your decision
After this, the president of the Senate Pilar Llop, at the same time called an extraordinary meeting of the Senate Board to make a decision regarding the reconsideration of this inadmissibility.