The self-employed will have to pay each year end if they contribute less than what Social Security tells them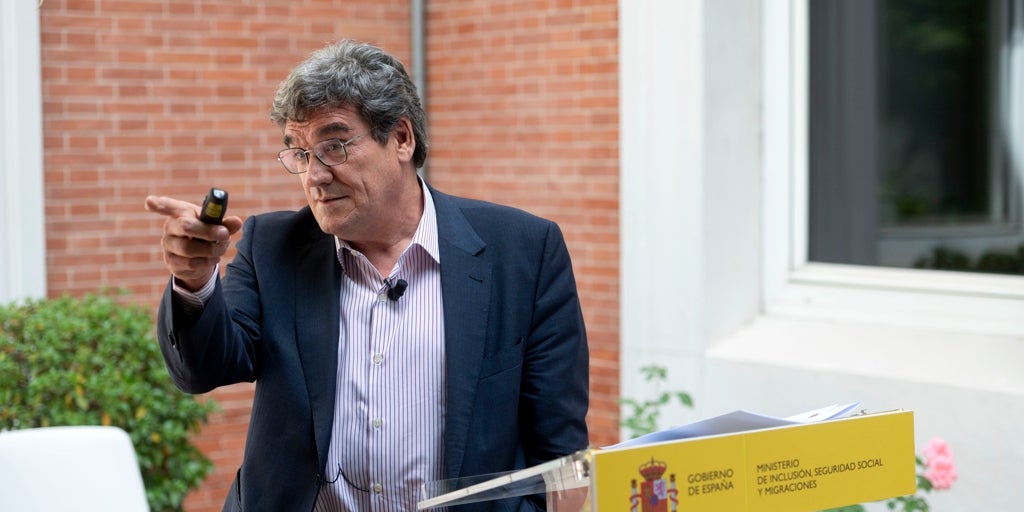 Gonzalo D. VelardeCONTINUEMadrid Updated: 06/17/2022 00:56h
Save
RELATED NEWS
The contribution for real income will bring several novelties for the self-employed when it comes to paying their Social Security contributions. The spirit of the measure that the Government negotiates with the self-employed associations is that the worker communicates to the Administration a forecast of income for his business or activity, which will imply being inserted in one of the sections
-the last proposal of the Executive establishes 14 sections- which will have a fee associated with it. That is, depending on the expected income, it will be the level of the fee to be paid monthly.
At the moment, the Government is working on the idea of ​​a minimum contribution of 245 euros per month, up to 565 euros. However, it will depend on the self-employed worker to modify the expected returns in the event of improvement or worsening of billing throughout the year.
Register and access all the content for free On the occasion of the elections in Andalusia, from June 10 to 16, you can access all the Premium content. register now
If you are already subscribed, log in
Topics

Source link