The self-employed on La Palma will receive aid until February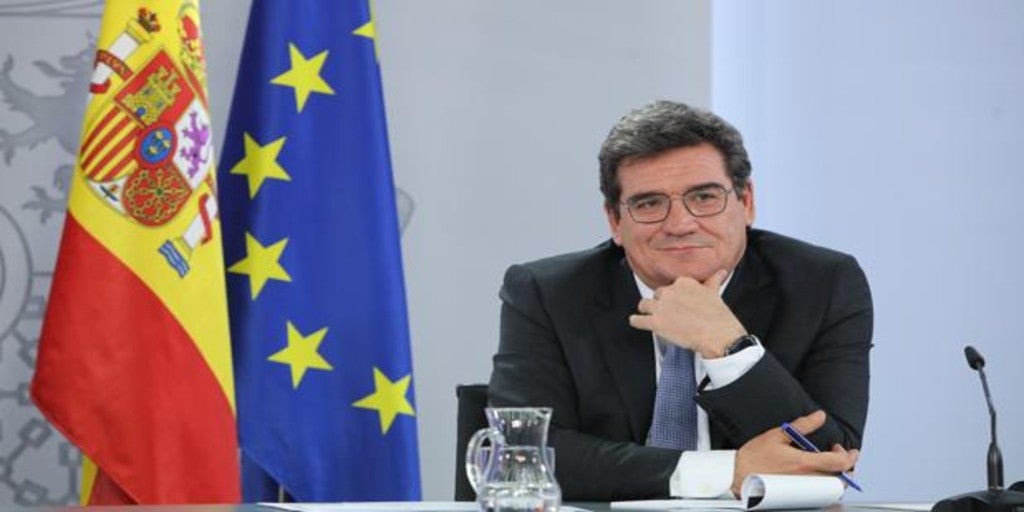 ABC
Updated:
Keep

"We will get where we have to go." This is how forceful Lorenzo Amor, president of ATA, was a few days ago in statements to ABC when talking about the chaos that arose around the aid to the group on La Palma, which at the moment already has the commitment of the Prime Minister to have, guaranteeing access to approved financial support for those affected by the eruption of the Cumbre Vieja volcano. After pressure from the business world, the Minister of Social Security, José Luis Escrivá, has backed down and will modify the royal decree of September 28 that sets the requirements to access aid for the self-employed affected. At this time, the obligation to cease activity is required to be entitled to these funds, which, in practice, leaves out many affected people who have employees in their positions and obliges them to close the deal and fire to access extraordinary benefits.
Therefore, the Social Security holder will create three new benefits to cover all cases. One for cessation of activity, another for suspension of activity and a third for being affected in the activity. All three formulas carry coupled with a benefit and exoneration and it will run until February. "The self-employed in La Palma will be protected. Welcome correction", Amor has assured in his Twitter account.
As denounced yesterday by CEOE and ATA, with its current wording, Royal Decree-Law 18/2021, of September 28, on urgent measures for the protection of employment, economic recovery and improvement of the labor market, leaves out of the benefit to the self-employed and employers who are in charge of workers, since they have to cancel their employment as self-employed, cease their activity and, therefore, fire their workers to collect this extraordinary help.
CEOE and ATA already warned of this fact on September 29 and, although the Ministry of Social Security headed by José Luis Escrivá has promised to study it, they have still not received any response. For this reason, the efforts of businessmen are now focused on having the problem resolved in the next Council of Ministers on Tuesday. "We cannot leave them abandoned at a time when many of them are losing everything," Amor alerts.
This is a problem in which it also rains when it is wet. In March 2020, the Government had to make a similar correction after the publication of Royal Decree-Law 8/2020, of March 17, of extraordinary urgent measures to face the economic and social impact of Covid-19, which was corrected on April 8 allowing the self-employed and entrepreneurs to access the benefit without unsubscribing from the RETA, according to the employers in a statement.