The self-employed lost 20,000 euros on average in turnover during 2020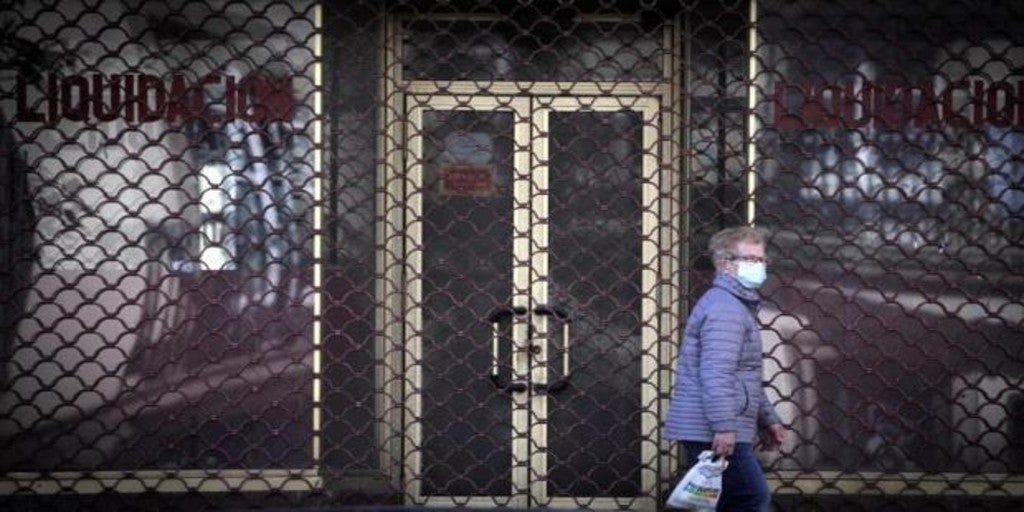 Updated:
save

The year 2020 was catastrophic for the self-employed and small businesses in Spain with millionaire losses due to the restrictions approved to stop coronavirus infections. In the balance of a pandemic year carried out by the National Federation of Associations of Self-Employed Workers, ATA, it is concluded that the hole for this group amounts to a total of 65,000 million euros together during the past year with average losses of 20,000 euros for each entrepreneur. Specific, 33.5% -1,144,000 of small entrepreneurs- report losses of more than 30,000 euros and 61.5% -two million- calculate that they stopped entering about 15,000 euros. The most affected sectors were those related to events, leisure and to a lesser extent, but a significant number, commerce.
These figures are the consequence of a scenario in which A majority 83.6% of the self-employed say that their sales have decreased compared to the previous year and for half of these -a total of 1,700,000-, the collapse of the income has been superior to 60%. 10.5% of those interviewed by ATA assure that their business has been maintained and there is a small percentage of 3.6% who reveal that their billing has improved despite everything. In contrast, 9% of entrepreneurs indicate that they are not making anything.
"We cannot delay any longer the extension of the cessation of activity for the self-employed and make it easier for those who did not apply for it in March, because they did not need it, or because they were receiving other benefits such as sick leave or maternity or paternity leave . A disaster is coming for freelancers, companies and workers if it is not accompanied by an urgent plan economic measures "demands the president of ATA, Lorenzo Amor." 2020 has been a horrible year for thousands of freelancers who have had to reduce their workforce, have losses of which they do not know if they are going to recover and sometimes have to closing in on the utter ruin. It is urgent to establish an emergency plan now, and with a view to some very complicated months, a third wave that we already have here and after an intense storm with half a country paralyzed by snow or water, "adds Amor.
The situation continues to be serious and with no signs of improvement in 2021 since three out of four freelancers currently suffer some kind of restriction in their business. In addition, 12.4% of those surveyed – a percentage that, extrapolated to the total of the group, amounts to almost 400,000 entrepreneurs – keep their activities closed at the moment. Of that total, 5.5% claim to have their premises without activity since last March. Another 56.6% say that, although they have opened, they are working at 50%.