The self-employed forced to close may request the extraordinary benefit for cessation of activity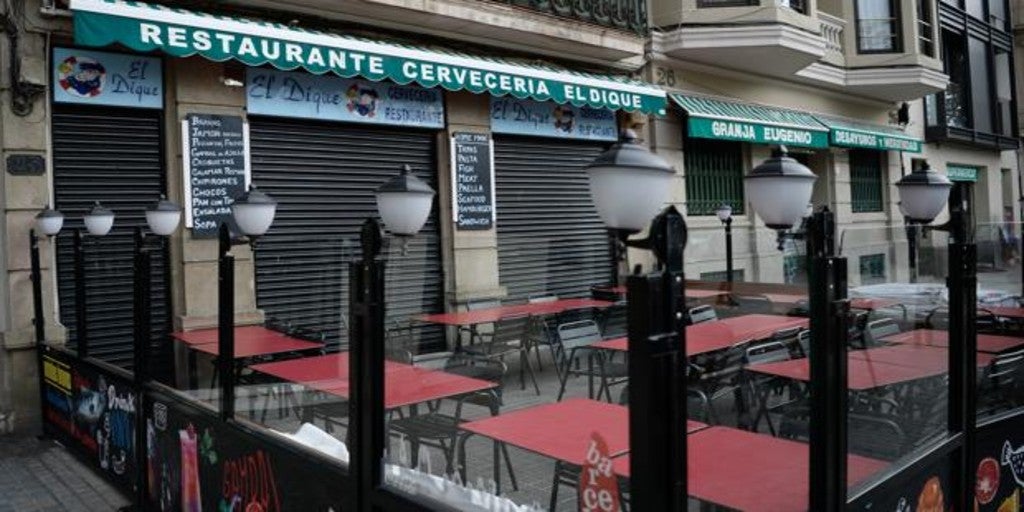 Updated:
save

The self-employed who are forced to close by administrative order -of any administration- by health reasons They have the right to request the extraordinary benefit for cessation of activity. This type of benefit stipulates more flexible requirements than those necessary for ordinary benefits, such as not requiring the minimum contribution period.
To receive the benefit It is only necessary to be registered in the Special Regime of the Social Security of the Self-Employed or Self-Employed Workers – at least one month before the activity is suspended – and to be up to date in the payment of Social Security contributions – If not, you can pay the debt within 30 calendar days.
This type of benefit for freelancers is 50% of the minimum base that corresponds to it, and part of the October price is exempted – as of the day following the application submission date. As long as the activity remains suspended and the self-employed workers are registered in the special regime are exonerated from the obligation to contribute. The duration of the extraordinary benefit for cessation of activity will not extend beyond January 31, 2021.
The amount of the benefit will increase by 20% if the self-employed worker has recognized the status of member of a large family and the only income of the family or similar unit during that period comes from their suspended activity. However, if people united by family ties or analogous cohabitation unit live together in the same address up to the first degree of kinship by consanguinity or affinity, and two or more members are entitled to this extraordinary benefit of cessation of activity, the amount of each one of the benefits will be 40%.
The new restrictions that were launched to contain the pandemic in Catalonia – which came into effect early today when it was published in the Official Gazette of the Generalitat of Catalonia (DOGC) – stipulate among the many measures the cclosing bars and restaurants, one more hit for the hospitality industry.
The president of ATA, Lorenzo Amor reported that during the morning of today they received "more than 300 inquiries from hoteliers in Catalonia" interested in the necessary extraordinary benefit for cessation of activity.