The self-employed demand that the aid announced by Sánchez be direct and modulated by companies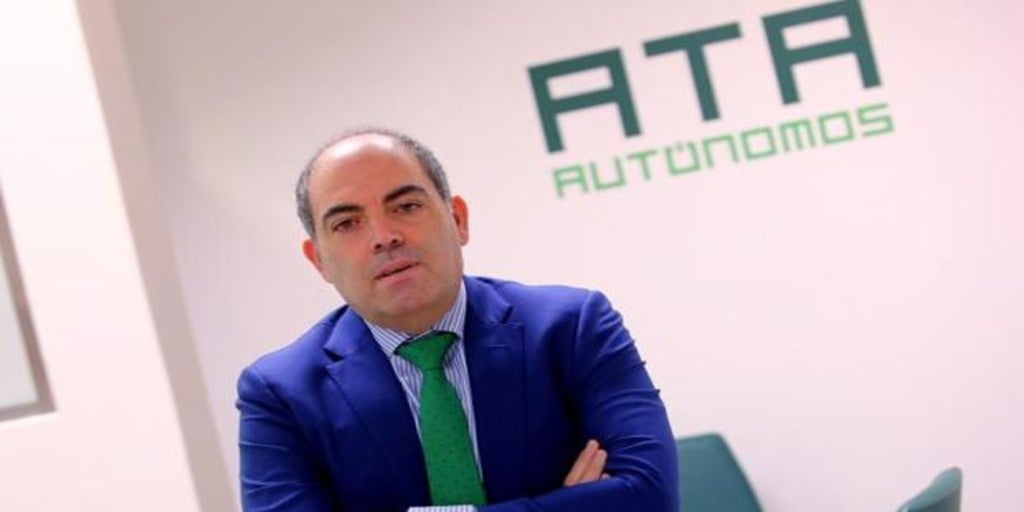 Madrid
Updated:
Keep

The announcement by the President of the Government, Pedro Sánchez, of a new package of economic aid from 11 billion of euros for tourism, hotels, restaurants and SMEs with the aim of supporting these sectors in the coming weeks, has been received with prudence from the autonomous community. The president of the majority association ATA, Lorenzo Amor, has acknowledged that it may become "an acceptable amount" if the support approved by other autonomies is added, although he has admitted that "we would have liked more »and, above all, he has asked to modulate the new aid by companies. In any case, it has demanded that it bet on direct aid following the path of Germany or Portugal.
In this sense, Amor has recalled that one million self-employed are the ones who are going through the most difficulties and has asked «Modulate aid by company size. It is easy to identify those that are in difficulties: They are those that have been in ERTE for months or are charging for the cessation of activity. The president of ATA has opted to implement more aid to the productive fabric and regretted that no one from the Government has informed or consulted them about this new aid package: "They were talking to the bank and to a New York consultancy," he commented.
For this reason, it has issued a warning against the temptation to set the aid "exclusively for the self-employed and SMEs who have applied for an ICO loan". In his opinion, it would be a "discrimination" since only 25% of the outstanding credits of the self-employed comes from this public entity compared to 75% that have a different origin.
For all the above, the president of ATA has urged that «Let's leave the experiments and let's bet on direct aid such as what some autonomous regions such as Murcia have done, which yesterday launched a second rescue plan for the hospitality industry, hotels or nightlife of 37 million euros, or as Germany, Portugal are doing ... ». Amor believes that now the priority is to save companies, the self-employed and, above all, employment.
Cessation of activity
Asked about the cessation of activity, Amor has estimated that the number of the self-employed who will access between this month and next May 31 "It will almost certainly exceed 750,000 freelancers" and it has warned against self-employed workers who cannot access the benefit compatible with the activity "since they have exhausted the contributory period they had." Regarding the seasonal self-employed, he regretted that agreeing to the maximum limit of 6 months of being registered as self-employed in 2018 and 2019, «It still leaves out many carnies, tIt should have been left in 7 months, although the number of beneficiaries will increase, it will not cover everyone.