The self-employed criticize the reduction of contributions to pension plans with the right to deduction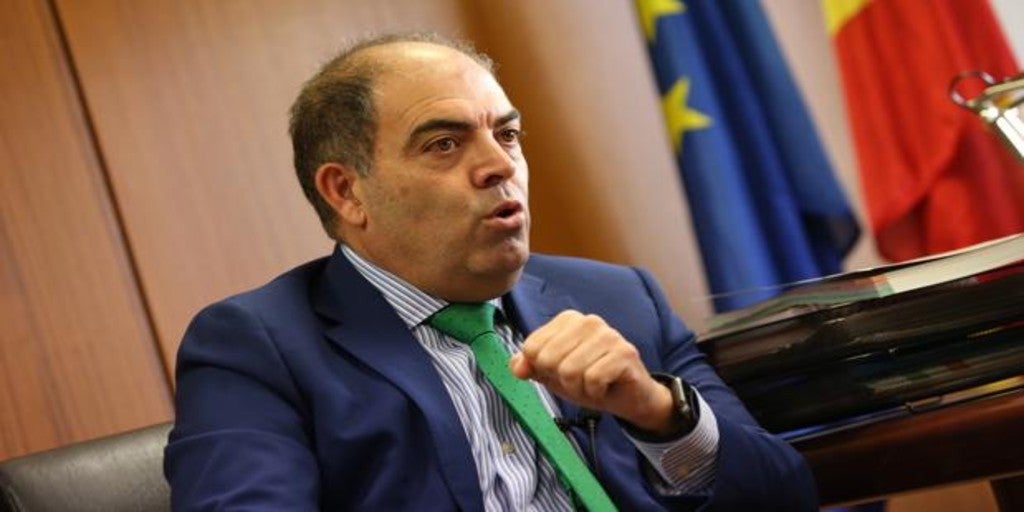 Madrid
Updated:
Keep

The president of the National Federation of Self-Employed Workers Associations (ATA), Lorenzo Amor, has criticized this Saturday the reduction of contributions to pension plans with the right to deduction of the self-employed, a measure that appears in the Budget Law Project Generals of the State (PGE) of 2022, which makes them the "populist victims" of the Government's accounts.
"Deductions in retirement savings plans are reduced to 1,500 euros, an unfair and opportunistic punishment for the self-employed who have chosen to supplement their public pension with a savings plan throughout their life," Amor criticizes in a tweet.
The president of ATA argues that if the social contributions of the self-employed are one hundred percent deductible in personal income tax and corporation tax, retirement savings plans should also be. "It makes no sense to promote alternative plans from the Toledo Pact and then penalize them," he laments.
Last Thursday, the Government of the PSOE and United We Can approved in an extraordinary Council of Ministers the Budget project, which incorporates few fiscal novelties, the most important being the establishment of the minimum rate of 15% for companies that invoice more than 20 million euros, with which it is expected to raise about 400 million euros.
Along with this change in corporation tax, next year's accounts only include two other tax developments: the freezing of the module system by which a large part of SMEs and the self-employed pay taxes, and the reduction of individual contributions to pension plans with the right to a deduction, which is compensated by the increase in contributions to business plans, although a maximum amount of 10,000 euros per year is maintained as a total contribution.