The self-employed criticize that Sánchez "again forgets" about them in the measures against the coronavirus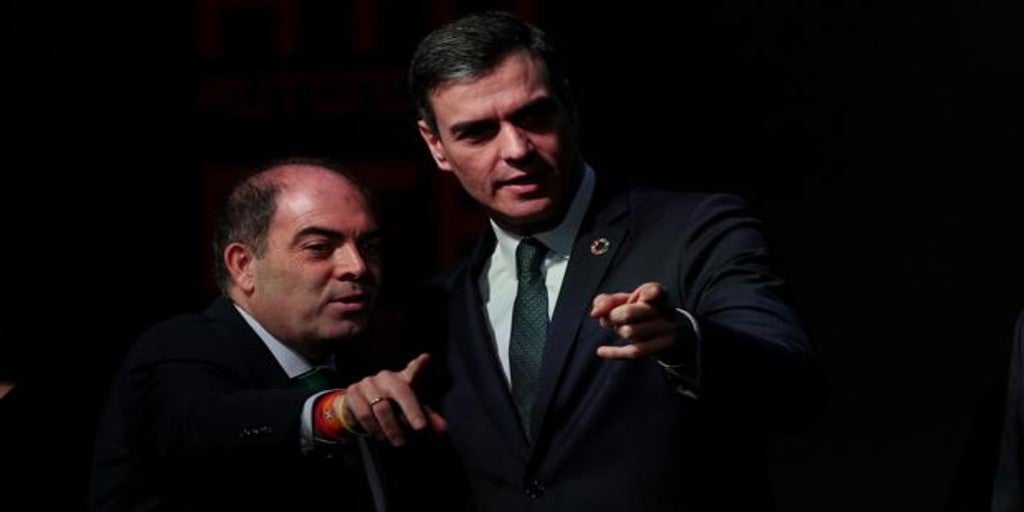 Madrid
Updated:
save

The self-employed are not happy with the latest package of measures approved by the Executive. Specifically, the majority National Federation of Self-Employed Workers Associations (ATA) has the feeling that this group has been forgotten in its design, although it has supported the decisions made in health matters. Specifically, from ATA, they have considered them «Scarce, very far from SOS, that the self-employed launch the Government in the face of the critical situation they are experiencing ».
Along these lines, the president of ATA Lorenzo Amor, has regretted "that the Government in its package of measures will again forget the self-employed" and, recalled, about tax deferrals announced by the Executive this Thursday, that "the self-employed already have the possibility of requesting these deferrals without guarantee of their taxes since the last crisis and automatically, when the models are presented electronically ». For this reason, Amor has considered that "This is not help" because every 1,000 euros deferred is 17 euros for six months.
In his opinion, for Love, all the self-employed need is to have guaranteed the benefit for cessation of activity. "Let's see if it is true that when a self-employed person is forced to cease his activity for a reason like this due to force majeure, he does not take a hit and is recognized and paid immediately," he demanded.
In this sense, from the association with the greatest weight within the group of self-employed workers, they have recalled that this benefit for cessation of activity (the so-called unemployment of the self-employed) is a right of this group «for which they are contributing but which does not work as it should: 60% of those who request it they are denied because they are cumbersome ».
In any case, the main organization of self-employed workers has also asked for exemption from the quota that those self-employed workers who are forced to take care of their children or dependent relatives and cannot have a substitute have to pay. «The self-employed again launch an SOS to the Government: Let's see if you listen », Lorenzo Amor has concluded.