The self-employed companies may avail themselves of the flat rate after fixing it by the Supreme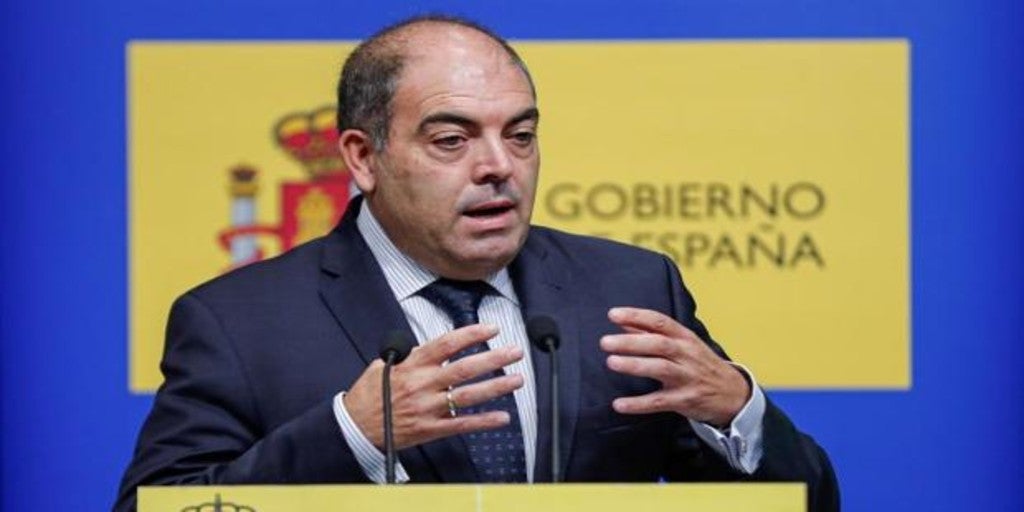 MADRID
Updated:
save

Social Security has changed its criteria, after three judgments of the Supreme Court, and now establishes that self-employed companies will have the right to request and benefit from the flat rate installment bonus, as indicated by ATA.
This change of criterion is contained in a note issued by the area of ​​challenges of the General Subdirectorate for Regulation and Challenges of the General Treasury of Social Security, which has notified the regional challenge departments of the order so that all requests for the flat rate, both for individuals and self-employed companies.
"We were right and they have given it to us, important news for self-employed companies", celebrated the president of ATA, Lorenzo Amor, in a message published on his official Twitter account.
Specifically, the Supreme Court has agreed with the self-employed who denounced that Social Security prevented them from accessing the flat rate for self-employed persons due to their status as a company in three judgments, by deciding that "the application of benefits cannot be prevented in the contribution provided for in article 31 of Law 20/2007, of the Statute of Autonomous Work, to workers who hold the status of partners of capitalist mercantile companies ".
Likewise, rulings have been issued by the High Court rejecting the appeals filed by the General Treasury on this matter, considering that the matter under discussion has already been resolved by the judgment of December 3.
For this reason, since there is already jurisprudential doctrine on the application of the provisions of the precept, the Treasury indicates that "it is appropriate to modify the criterion that it has been maintaining in a way that allows self-employed partners of capitalist mercantile companies, whether of companies limited or anonymous, access the benefits in the contribution provided for in article 31 of Law 2/2007, of the Statute of the Self-Employed Worker ".
Consequently, he adds, regarding the appeals that have been formulated on this issue and that are pending resolution, it will proceed to issue an estimating resolution.
Regarding the resolutions that are already final in administrative proceedings, either because they were not contested at the time or because a dismissal resolution issued in appeal had fallen, which would have prevented the application of the incentives, it indicates that their review will only proceed if urged expressly by the interested parties, whose processing and resolution, where appropriate, will correspond to the body that issued the original act.