The self-employed claim not to pay their next three installments and defer payment of taxes to July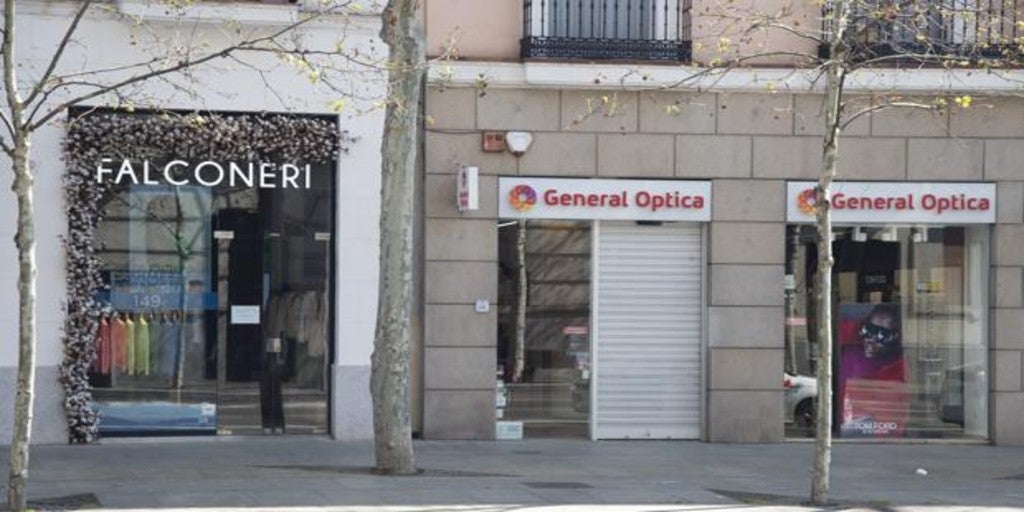 Madrid
Updated:
save

The collective of the self-employed face the first week of payments with the box without income due to the stoppage of economic activity decreed to try to contain the spread of the coronavirus. That is why the National Federation of Autonomous Workers Associations (ATA) insists on claiming the Government of the PSOE and United We can measures that alleviate this situation, from the suspension of the quota for all self-employed workers to the postponement in the payment of taxes. .
Specifically, and facing tomorrow's ordinary Council of Ministers, the organization led by Lorenzo Love They request the suspension of the self-employed quota for the months of March, April and May. In the specific case of the March quota, which has already been paid, ATA urges its immediate and official return to the entire group, without charging any surcharge to those who have returned it. The association of own-account workers calculates that the quota supposes an income for the State of about 1,000 million euros per month.
The Government only contemplates that the self-employed workers who have declared the cessation of activity do not pay the quota, either because they cannot open due to the state of alarm or because their turnover has fallen more than 75%. Well, ATA requires that all those self-employed who are not exempt from the quota due to the measures adopted, are paid these three quotas for March, April and May in the months of September, October and November.
Tax payment
Along with the quota, the self-employed also request the suspension of the tax procedures and of the tax obligations of the first quarter, which these workers must begin to process in a few days for their presentation in April, and postpone their presentation to the next month of July.
Among the first measures adopted by the Executive is an extraordinary benefit for the self-employed who have had to close their business due to the state of alarm or have lost more than 75% of their turnover, and will receive 70% of the regulatory base. In this regard, ATA demands that this threshold of loss of business be reduced from 75% to 30%, that the term of the benefit be extended from one to three months, that it be compatible with other Social Security benefits as long as this does not exceed 50% of the minimum interprofessional salary (SMI) and that is included in cases of force majeure to access benefits for activities now considered non-essential.
About the rule that makes it easier for companies to apply ERTE in these circumstances in order to avoid layoffs, the self-employed are asking that the clause that obliges employers to maintain employment for six months from the resumption of activity be removed and that the end date of the ERTE be set one month after the end of the state of alarm.