The self-employed ask to extend the ERTE until December 31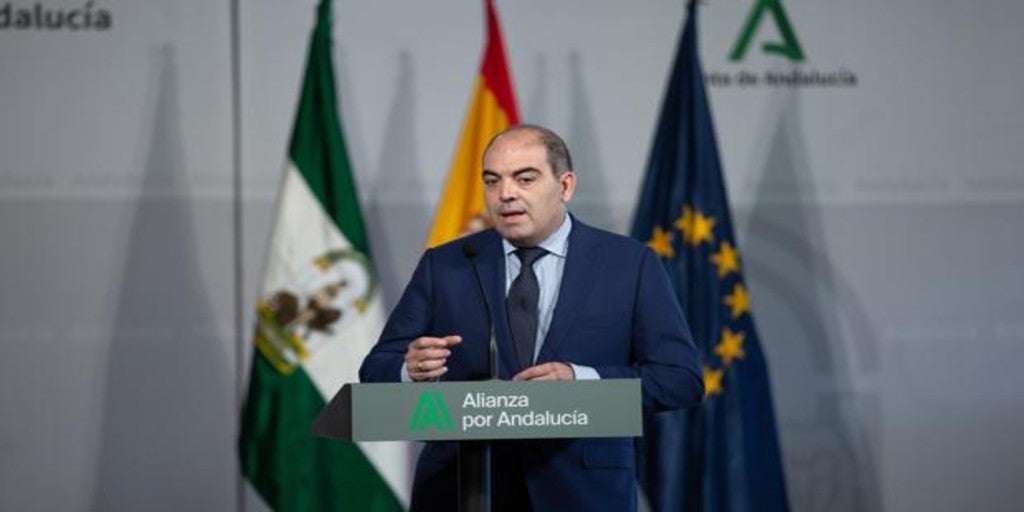 Updated:
Keep

The president of the National Federation of Self-Employed Workers Associations (ATA), Lorenzo Love, anticipated this Monday that the unemployment data and Social Security affiliation that will be known tomorrow corresponding to the month of March "will not be any good", for which he demanded that the social dialogue already address the negotiation to extend until the 31st December measures such as ERTE or the benefit for the self-employed due to cessation of activity.
This was indicated during his speech at an event organized by ATA and the General Council of Official Associations of Social Graduates, in which he assured that the economic recovery will begin at the end of the summer but that it will be "gradual, slow and smooth" because "it will not reach all sectors equally", for which he considered "essential to continue extending the social shield "to protect a business fabric that" is quite injured.
Amor recalled that there are currently 750,000 workers under ERTEand that 470,000 self-employed receive the benefit for cessation of activity, and, although he wanted all of them to be able to recover their activity, he indicated that "it will not be like that."
In this context, the president of ATA stressed that "the recovery is linked to vaccination" but that "the data make us pessimistic" by reflecting that "it is being very slow, excessively slow."
Therefore, it considered that the negotiation in the social dialogue to extend the ERTE and the benefit for cessation of activity "at least" until December 31 "should be the priority." "It should already be negotiating", he said in this regard, and then to add that "it should be the first point of social dialogue, before other matters", with the aim of "providing security so that entrepreneurs and freelancers can plan the next months ", and end up criticizing that" we are wasting time and May 31 is just around the corner. "
In addition, in relation to the benefit for cessation of activity, Amor criticized that "those who do not have the necessary tax period are being denied," for which he asked "that the counter be reset to zero, so that all autonomous whose activity falls by 50% are not left without this help for having exhausted the taxable period.
Finally, the president of ATA He criticized that the last approved fund to give 7,000 million euros in direct aid to SMEs and the self-employed "is late, is insufficient and is a handout."