The self-employed ask Escrivá for a change of direction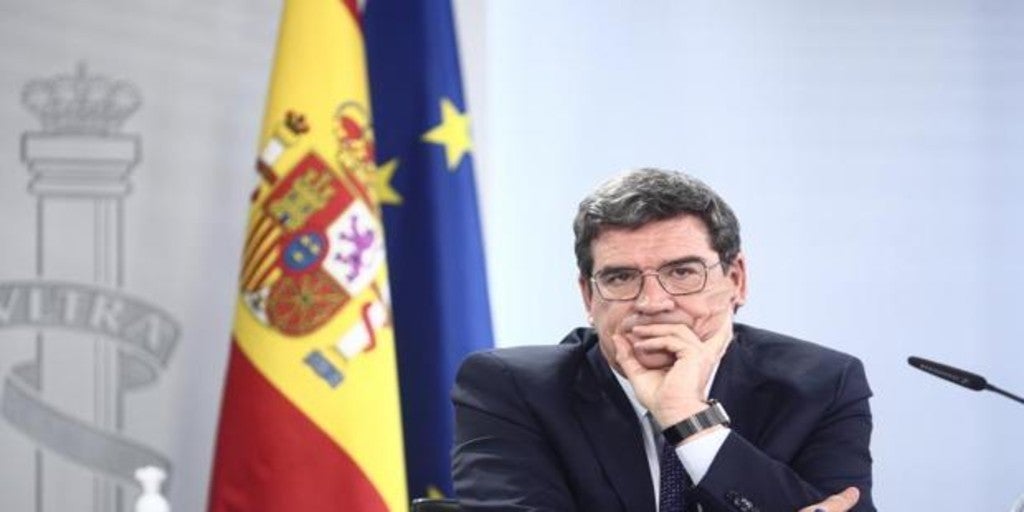 Updated:
Keep

The self-employed have met again today with the Government in search of a consensus formula in the contribution for real income of the group without achieving significant progress. The haste of the Minister of Social Security, José Luis Escriva, has run into the time that the group is asking for to close the reform of the system that, as it is designed by the head of Social Security, would mean that
a freelancer would pay in Spain three times more than in the United Kingdom and twice as much as in France and Germany, as reported by ABC.
After the meeting with Social Security, ATA has ensured that the income of the self-employed on which the reform is proposed is not real and once again branded the proposed system as very complex, not very progressive and not at all balanced.
The organization led by Lorenzo Amor assures that the great stumbling block in the negotiation is precisely the real income that should be used to determine the configuration of the sections and their regularization. This organization assures that the Escrivá department has informed them that it is already in contact with the Tax Agency to update these data.
From UPTA it was insisted again that the current system is unfair for 1.4 million self-employed who have incomes below the minimum wage. The organization led by Eduardo Abad has presented a proposal at the negotiation table with which they hope to obtain the widest possible consensus. Abad reiterated that the current system is "absolutely unfair": "It is unacceptable that more than 1,700,000 freelancers are waiting for us to change this system," he said.
Therefore, Abad claimed a reduction in the tax burden of the self-employed with less income from work and criticized that a small establishment selling magazines in a town «has the same minimum fee as a pharmacy in the center of Madrid».