The seismic swarm of Granada leaves a score of earthquakes in 24 hours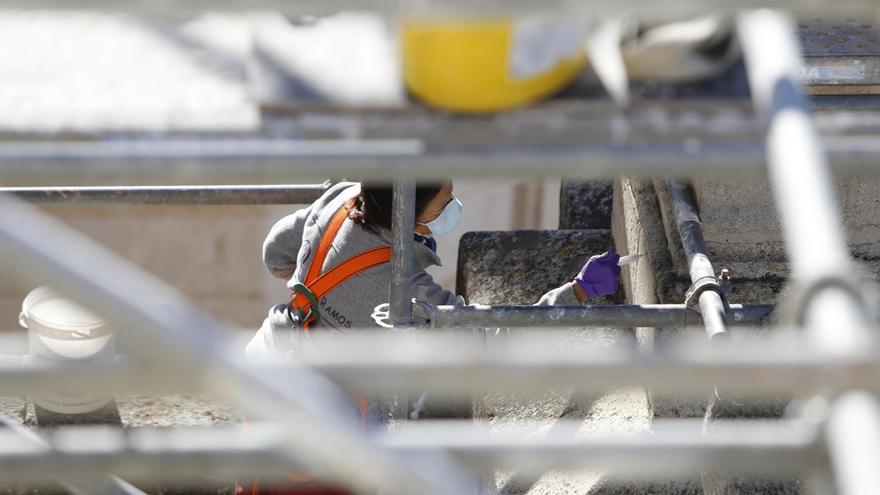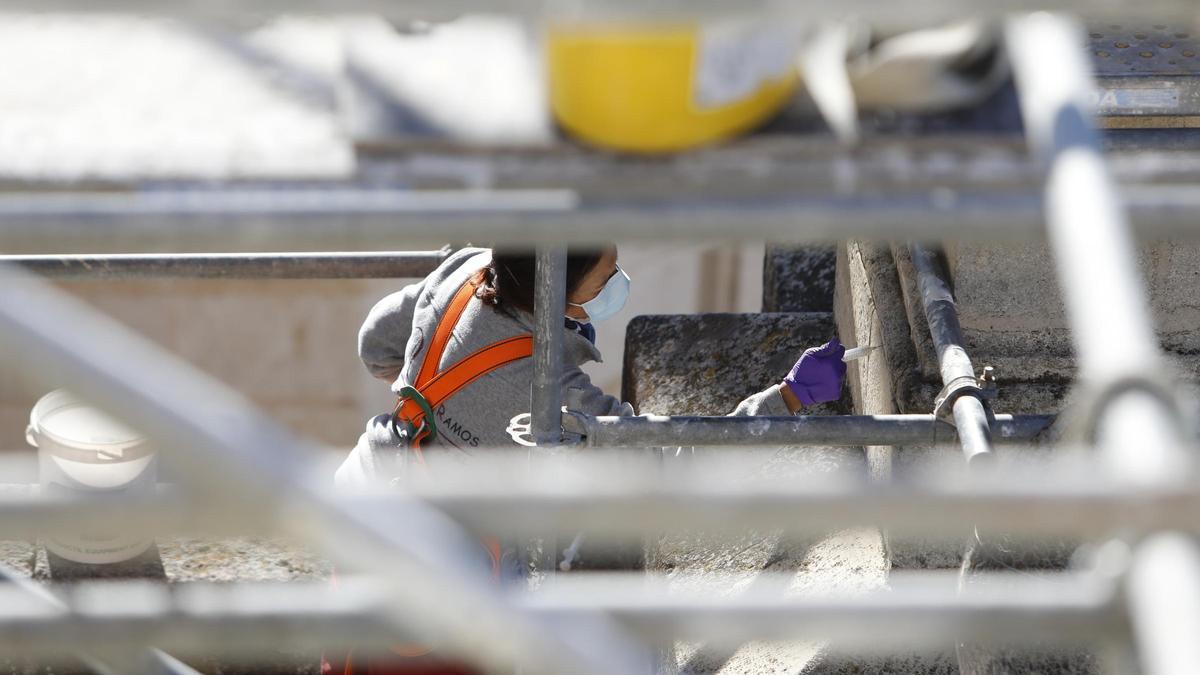 The seismic swarm affecting Granada since the beginning of December and its metropolitan area has left en the last twenty-four hours a score of new earthquakes, some of which have been felt by the population, despite not having reached a magnitude of 3 degrees.
Since the 2.9 earthquake that occurred this Tuesday night at 10:48 p.m. with the epicenter in Santa Fe and intensity III-IV, Up to four earthquakes greater than 2.4 degrees of magnitude have been repeated in the area.
Specifically, one was recorded at 2:37 p.m. of 2.6 in Santa Fe, followed by another of the same magnitude at 3:31 p.m. and with the same town as the epicenter, in addition to two other tremors of 2.4 and 2.5 in Vegas del Genil, at 3:48 p.m. and 6:37 p.m., respectively.
The Andalusian emergency service 112 has reported that Some of these tremors have been felt, although no material or personal damage is recorded.
According to the experts, the behavior of the seismic series that Granada and its metropolitan area have been experiencing since last December, where more than a thousand earthquakes have been added (up to five of them above 4 degrees), is within " the logical and the normal "in a case of these characteristics.