The secret of sustainability in fashion is hidden in the pineapple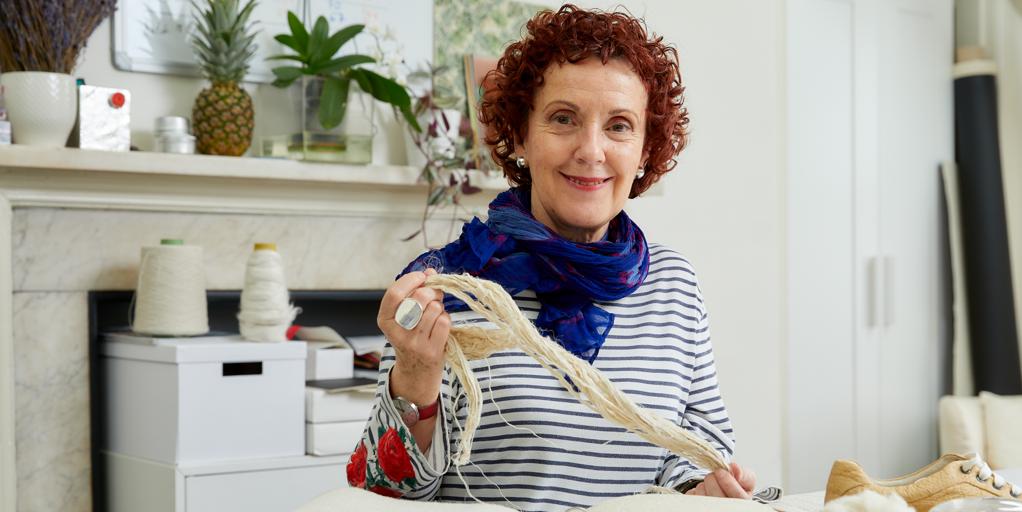 Updated:
Keep

The journey of the Spanish entrepreneur Carmen Hijosa, born in Asturias and residing in the United Kingdom, began in 2011 by filing a patent application, before founding Ananas Anam as a startup in 2013, to launch Piñatex. Creating a natural fabric (leather) from residual pineapple leaf fiber was his commitment to innovation and sustainability. He forged part of his training at the Royal College of Art in London (Design section), to continue with the co-founding of the luxury leather manufacturing company Chesneau Leather Goods in 1977 (with clients such as Harrods) and performances as consulting for textile design from the World Bank in the Philippines.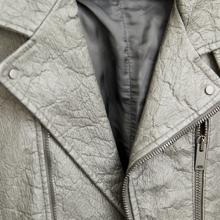 The 'WOW effect' came from evaluating the strength and flexibility of pineapple leaves, used in the Philippines for 300 years to make hand-made fabrics… «What happens if I make a mesh with them? Is it very different from leather? »… Thus began a 12-year research and development process to replicate the collagen fiber mesh of leather: more studies in the textile sector, establishing a company, refinancing your home to continue researching and completing your doctorate …
Now, the European Patent Office (EPO) has announced its candidacy in the SMEs (SMEs) category of the European Inventor Award 2021 for this development. As António Campinos, President of the EPO, declared when announcing this year's finalists (awarded on June 17): "Hijosa's patent application has helped her protect her invention and bring it to market through a company with a positive social impact and a low environmental impact ".
Present and future
Why has this concrete recognition of an idea already implemented by 3,000 companies in more than 80 countries take so long? Hijosa explains the keys to the stormy world of patents: «The initial process can take from one to three years, and information must be added, since patenting is very important to protect intellectual property rights … until 2018 I did not have final acceptance in the European Union, USA, Philippines, China, etc.». Having the commercial priority (the 'prior art') guarantees the commercial career of an idea or product, ways to obtain funds and various aid.
Its internationalization process currently consolidates the Spanish route: «A year ago, we officially established the company in Spain, where we will create a production plant and an international distribution center (the Philippines is the reference center for Asia) ».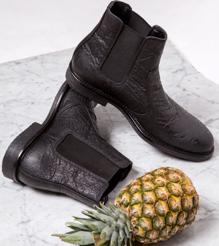 A proposal in times of sustainability, supported by a alternative to conventional cowhide production (many resources to raise cattle for slaughter, chemical treatments, precarious working conditions in developing countries, etc.). It also supposes a additional income for local pineapple harvest workers in the Philippines, thanks to a disposable resource: the top ten pineapple producing countries create enough leaves to potentially replace more than 50% of the world's leather production.
The candidature is a new recognition (as, for example, happened with the Cartier Prize) to this idea, which has successfully crossed the various stages of the creation and projection of a startup: «We have the help of the Royal College of Art, with experience in many patents and an efficient 'incubator'. Seed capital, financial and scientific advice, help for communication and public relations… ».
A whole journey… profitable and productive as well as sustainable ?: «My invention teaches very clearly that you have to look at agricultural residues. Sustainability is the present and the future. We have to maintain a responsible supply chain, supported by research. Nothing will withstand the force of change. Your project can be supported by voting for the Popular Prize in the
European Patent Office page