The second wave and the state of alarm wipe out trade "recovery hopes"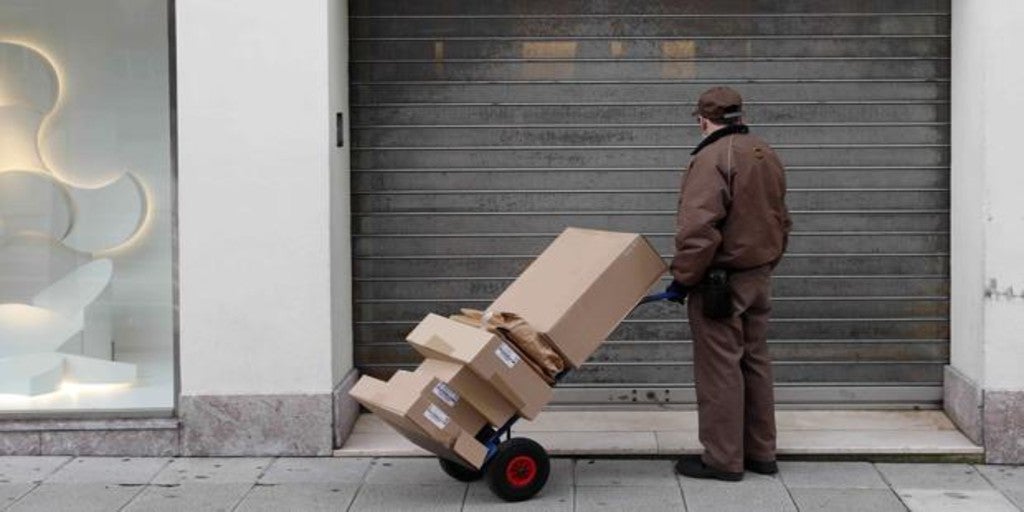 Updated:
save

The Madrid employers have urgently demanded from the State measures that contribute to the maintenance of economic activity and employment to "survive the next few months." Support from the Executive should focus on five "strategic lines", starting with rents, tax exemptions and Social Security and continuing with direct compensation for closure for SMEs and the self-employed. In addition, the board of directors of the Madrid Business Confederation-CEOE (CEIM) has also requested that the processes of business restructuring and support for the training of workers be facilitated.
With regard to the current situation of SMEs and the self-employed and their possible recovery before the end of the year, the president of CEIM, Miguel Garrido has explained that "the second wave and the declaration of the state of alarm until the month of May make the hopes of recovery that many had in this last quarter of the year have dissipated and right now the situation is alarming and there are many companies at risk of disappearance.
Specifically, since dealing with rents is one of the largest expenses that entrepreneurs face, CEIM has demanded tax credits to "encourage landlords to forgive part of the rents to tenants affected by the pandemic" and direct aid for the tenants themselves.
The employers have claimed that the government's tax policy has consisted of moratoriums, postponements and "even tax increases" and has demanded tax extensions. With regard to Social Security they demand the waiver of fees for "all sectors or companies that have experienced a significant drop in revenue".
Along with direct compensation for affected SMEs and freelancers, CEIM has insisted on the importance "of articulating mechanisms that favor business restructuring", since it is necessary to adapt the template at the level of current economic activity without condemning the company and therefore "100% of its employment."
Due to the digital transformation that occurs in the Spanish business fabric, the employers' association has emphasized that the training of workers who have been affected by the crisis be promoted in order to facilitate their employability.
"It is time to make courageous decisions that do not condemn the disappearance of the economic fabric and employment of Spain, and even more so when we can already see some light at the end of the tunnel in the medium term", highlighted the president of CEIM, Miguel Garrido, referring to vaccines.