The second shipment of vaccines against COVID-19 arrives in the Canary Islands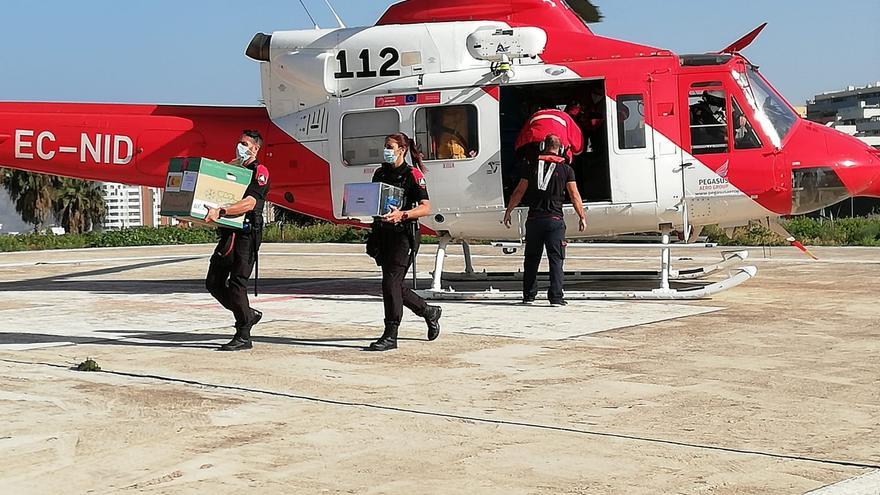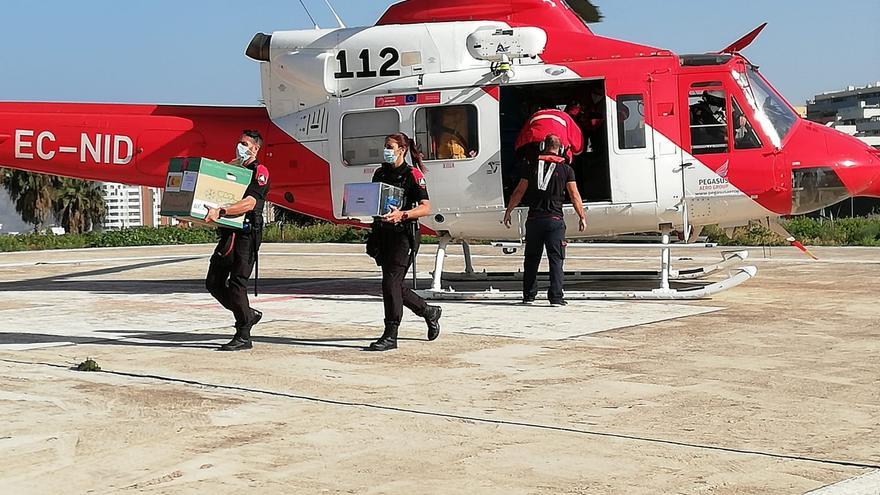 The second batch of Pfizer vaccines against COVID-19 has already arrived in the Canary Islands, so This Wednesday, vaccination will be resumed in nursing homes and social health centers on the islands.
The vaccinations They have arrived at Tenerife North Airport first thing in the morning and, as happened last Sunday, throughout the day they will be distributed over the seven islands of the archipelago.
The Government announced early on Tuesday the arrival in Spain of 369,525 doses of Pfizer's vaccine against COVID-19 that suffered a delay in their delivery - scheduled for this Monday - due to a logistics problem of the pharmaceutical company.
Since Moncloa have explained that the planned shipments of the vaccine "have already arrived or are about to do so at the Spanish airports of Madrid, Barcelona, ​​Vitoria, first, and then Valencia and Seville. In the latter, the landing is scheduled at 08:00.
Behind the arrival of flights and distribution for each autonomous community, the vaccine will be distributed so that the mass vaccination in Spain begins today, after the first doses were injected last Sunday.
As the Government has recalled, and as it happened during the weekend, The Army will be in charge of taking the vaccines to the Canary Islands, the Balearic Islands, Ceuta and Melilla.
The company communicated late on Sunday to Ministry of Health that delivery to Spain of the consignment of compromised vaccines was postponed one day due to a "delay in shipments" from its factory in Puurs (Belgium) to eight European countries, including Spain, "due to a problem in the loading process and Shipping".