The second semifinal of the Benidorm Fest, 'The passenger' and 'Palmeras in the snow', in today's 'prime time'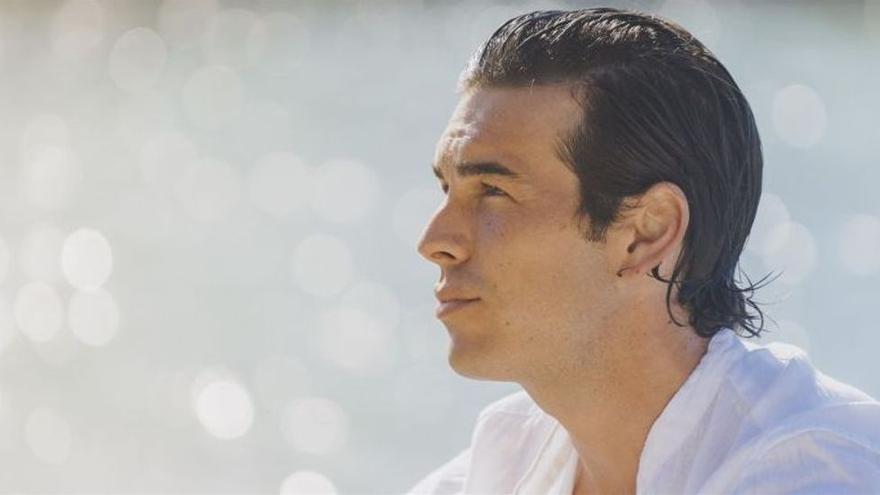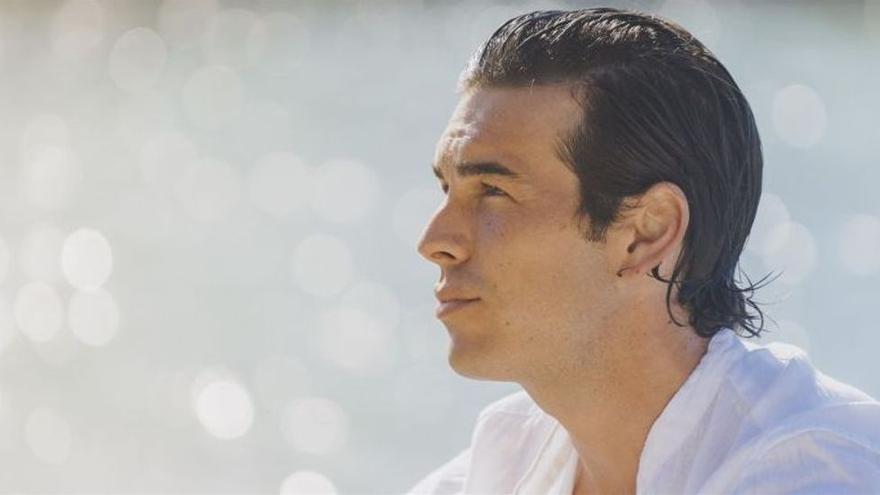 The 'Benidorm Fest 2022' arrives this Wednesday on RTVE to its second semifinal. the 1 TVE and RTVE Play broadcast this gala tonight (10:40 p.m.) in which Xeinn, Marta Sango, Javiera Mena, Rigoberta Bandini, Rayden and Sara Deop will compete for the last four passes to the final. Alaska, Máximo Huerta and Inés Hernand will be in charge of presenting the gala, which will be held at the Palau de los Esports L'Illa in Benidorm (Alicante).
Liam Neeson travels by train on Telecinco
Telecinco bet tonight a new pass 'The passenger' (11:00 p.m.). During his regular ride home on the Michael MacCauley train, a happily married insurance salesman starts talking to a mysterious passenger, Joanna, who claims to study human behavior wondering what kind of person each is.
Mario Casas and Berta Vázquez discover Equatorial Guinea on Antena 3
Antenna 3 also broadcasts the film 'Palm trees in the snow' (10:45 p.m.). Kilian leaves the Huesca mountain to embark with his brother on a trip to Fernando Poo, a former Spanish colony in Equatorial Guinea. There he is waiting for his father, at the Sampaka farm, where he grows one of the best cocoas in the world. In the colony they will discover that social life is more pleasant than in corseted and gray Spain, they will live the contrasts between settlers and natives and they will know the meaning of friendship, passion, love and hate.
the sixth also schedule a new pass of 'Demolition Man' (10:30 p.m.). A dangerous assassin named Simon Phoenix is ​​frozen in a cryogenic prison. Years later he wakes up in a city without law and with a society full of criminals, where no one can prevent him from committing his favorite actions. Only Spartan, the policeman who arrested him in 1996, and frozen for a crime he did not commit, can finish him off...
What's more, 'Horizon' returns this Thursday to the grill Four (10:45 p.m.). Iker Jiménez will delve into the origin of the conflict between Ukraine and Russia and will offer the last hour of this international crisis together with Pedro Baños, colonel of the Army and one of the greatest geopolitical experts on the national scene; Manuel Gazapo, director of the International Security Observatory and member of the Cultural Landscape Research Group (GIPC) of the Polytechnic University of Madrid; and Ángel Niño Quesada, delegate councilor for Innovation and Entrepreneurship of the Madrid City Council.