The second season of the series 'Hache' lands on Netflix on February 5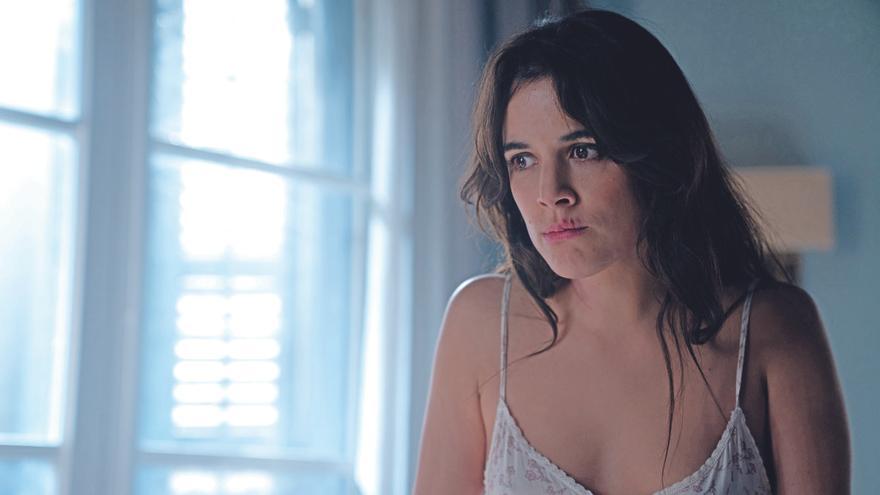 The second season of the detective series 'Hache', starring Adriana Ugarte, will reach Netflix On February 5, the platform has confirmed this Monday.
Produced by Weekend Studio for Netflix, the new episodes of this fiction start one year after the end of the first installment. Now Hache (Adriana Ugarte) faces a new life with the mission of convincing the gangster Lucky Luciano that she can take over the heroin business of Barcelona.
Created by Verónica Fernández and directed by Jorge Torregrossa ('The unexpected life', 'Fariña') and Fernando Trullols ('The pirate ship'), the second season of 'Hache' has a cast led by Ariadna Ugarte ('The time between seams') , Eduardo Noriega ('Inés del alma mía'), Marc Martínez ('To die or not'), Pep Ambròs ('El Olivo') and Ingrid Rubio ('Let the ugly die').
The casting is completed with Anna Moliner ('Christmas Days'), which plays Mirta; Marcel borras ('Promises of Sand'), which brings Ventura to life, and Samuel Viyuela ('Serve and protect'), who becomes Mateo, Hache's brother, has confirmed the platform in a note.