The second season of 'Merlí. Sapere aude 'will premiere in April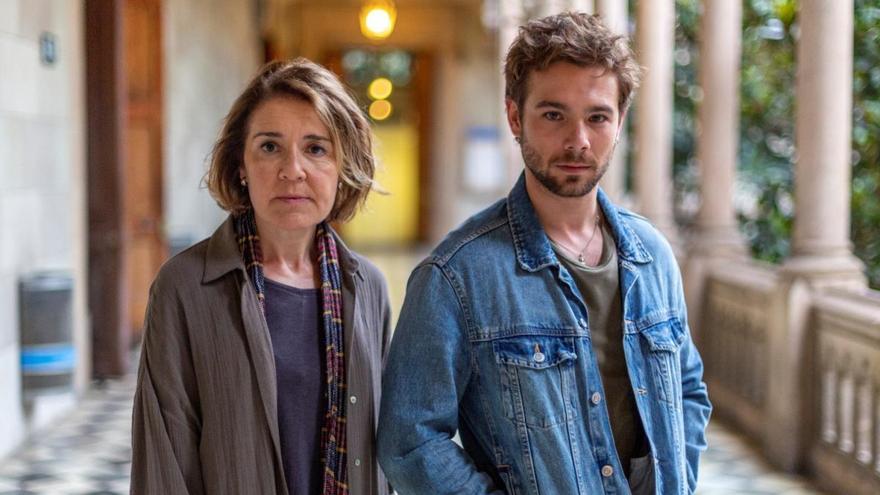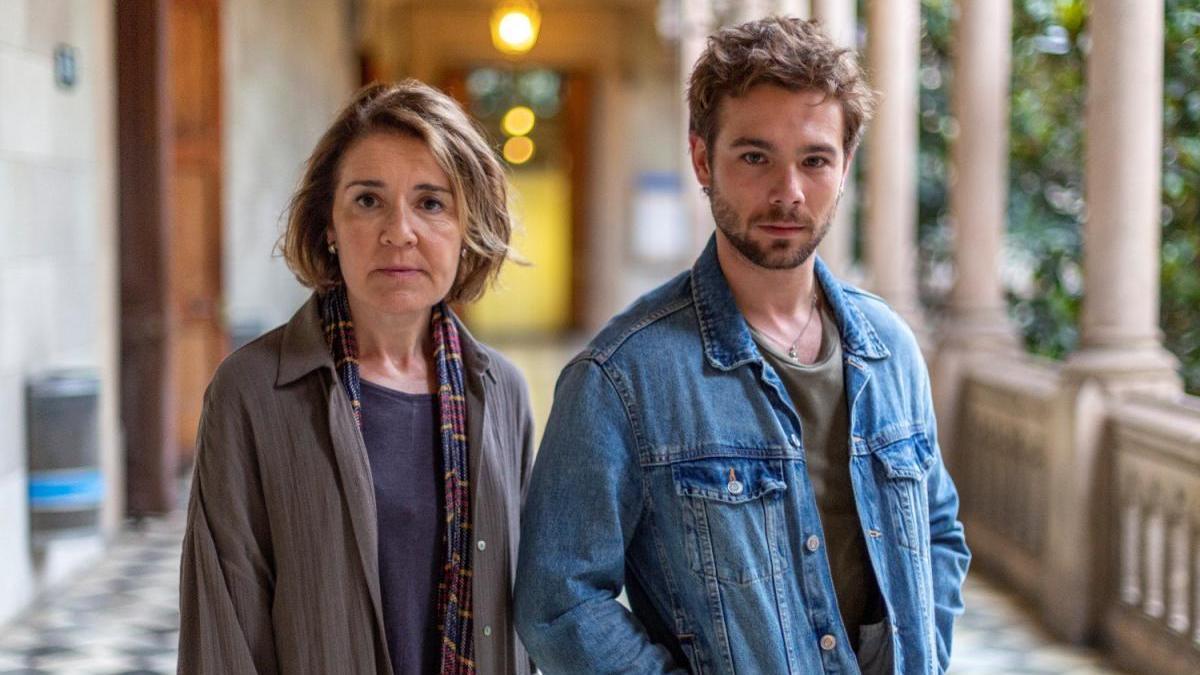 The second season of 'Merlí. Sapere aude ', the series starring Carlos Cuevas, It will be released next April on Movistar +, with María Pujalte, Pere Vallribera, Claudia Vega, Pablo Capuz, Eusebio Poncela and Jordi Coll in the cast.
Produced in collaboration with Veranda TV, the series created by Héctor Lozano and directed by Menna Fité is supported by the great questions of philosophy to accompany the character of Pol Rubio (Carlos Cuevas) and his friends in the transition to maturity, as reported by Movistar +.
"If the first season helped Pol to adapt to university studies, meet his new travel companions and enjoy the classes of his new mentor María Bolaño (María Pujalte), this second takes a much bigger step on the way to maturity", Hector Lozano explained.
"The challenge for me has been to make the protagonist go through an important problem that will cross the entire season and, at the same time - he added - surprise with the most optimistic season of the series. It is a series of characters and very close, with universal themes, and the intention is to entertain and make the viewer think who has grown up with the series ".
The actors Pere Vallribera (Biel), Claudia Vega (Oti), Pablo Capuz (Rai), Boris Ruiz (Alfonso Rubio), Eva Martín (Silvia Montoliu) and Carmen Conesa (Vicky) complete the main cast, which they join as new This season's signings are the actor Eusebio Poncela as Dino, the owner of the Satanassa bar, and Jordi Coll as Axel, an attractive carpenter.