The second part of 'Lupine' arrives on Netflix on June 11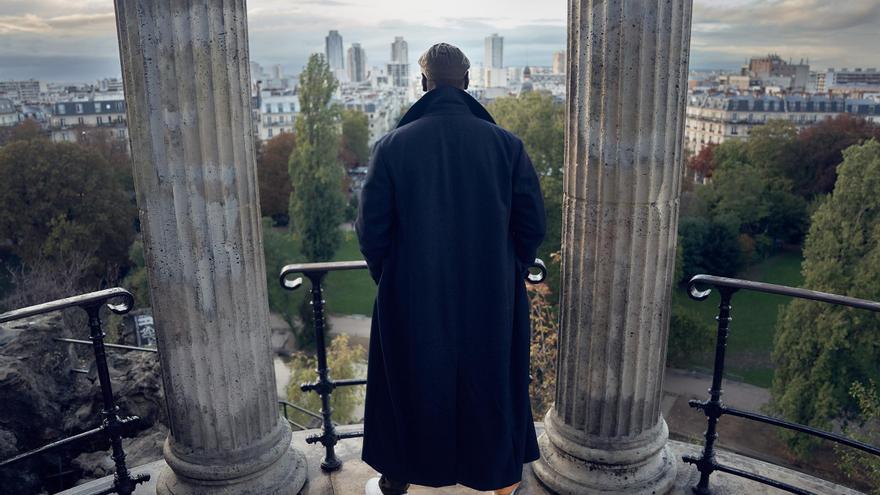 The second part of the 'Lupine' series will come to Netflix 11th June and he does it with Assane Diop (Omar Sy) turned into a public enemy and as the most wanted man in France, announces this Tuesday the platform. Five new chapters whose broadcast was initially scheduled for the end of the year but which has been advanced after the success of the first installment.
Sy will again be accompanied by Hervé Pierre, Nicole Garcia, Clotilde Hesme, Ludivine Sagnier, Antoine Gouy, Shirine Boutella and Soufiane Guerrab (School Life).
In addition to the premiere date, Netflix has launched this Tuesday the first trailer of the new episodes of this detective adventure series, with touches of humor, inspired by Arsène Lupine, a white-collar thief that the French writer Maurice Leblanc made the protagonist of his novels at the beginning of the last century.
Created by George Kay ('Criminal', 'Killing Eve'), in collaboration with François Uzan ('Family Business'), this second part is directed by Ludovic Bernard (from the first two episodes) and Hugo Gélin (from the final three ).