The second dose of the vaccine begins to be administered in centers of Tenerife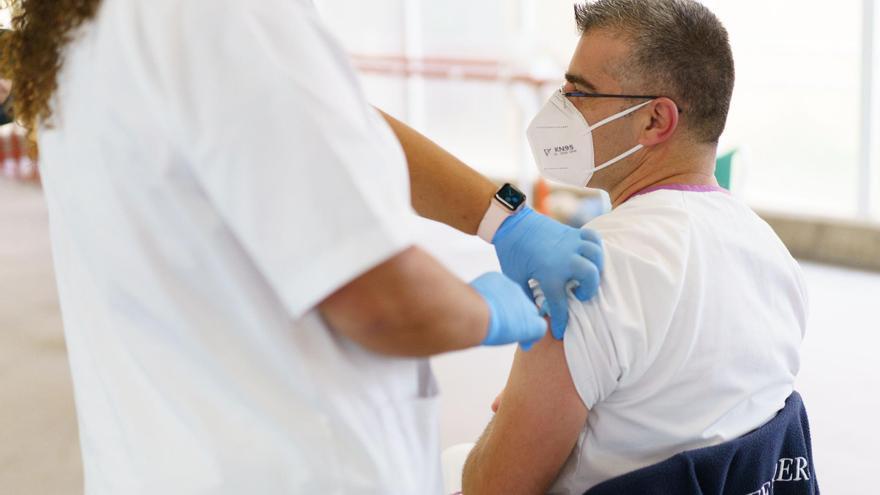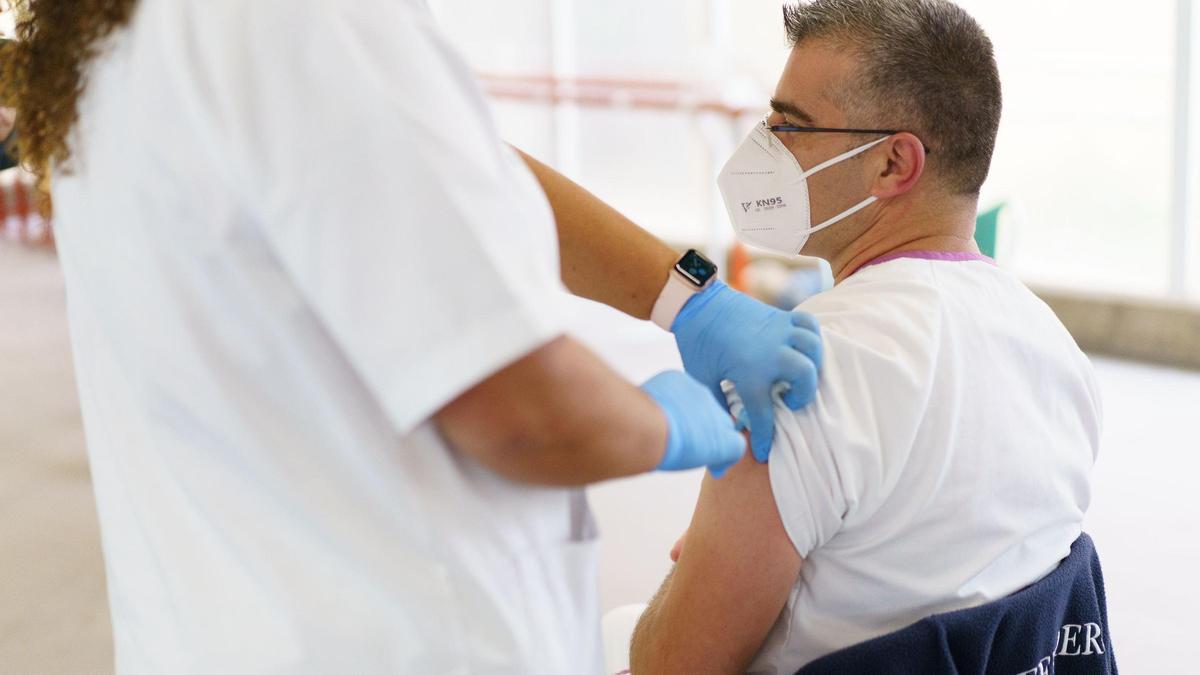 The second dose of vaccine of the covid-19 in the direct management centers of the Institute of Social and Socio-Health Care (IASS) of Tenerife It will begin to be supplied on Sunday, the insular counselor for Social Action, Marián Franquet, reported this Saturday.
The also president of the IASS indicates in a statement that first of all those who work and reside in the Hospital Nuestra Señora de Los Dolores, which was the first center where the first dose of the vaccine was administered, will be vaccinated on December 27.
Marián Franquet highlights the collaboration of Canary Islands Health Service (SCS), which "has allowed a quick and effective process, with a high percentage of vaccination of a total of 1,521 people" of which 530 residents and 991 workers of the centers.
Among users and residents, it has exceeded 90% and among staff it is almost 84%.
Most of the residents who have not been vaccinated have been for medical reasons and, in the case of the staff, in addition to that first reason, it has been because they were away for vacations or leave.
Adds the counselor that in this second round of vaccinations will be used to give the first dose to those people who could not receive it at the time.
The counselor also highlights On January 11, the vaccination process was completed in the five centers directly managed by the IASS.
The IASS centers where the covid-19 vaccines are being administered are the Hospital Nuestra Señora de Los Dolores (85 users and 131 vaccinated workers); the Febles Campos Hospital (181 residents and 432 staff); the Santísima Trinidad Hospital (93 users and 138 workers); the Ofra Senior Residence (103 users and 107 workers); and the CAMP Reina Sofía de Güímar, with 68 users and 183 vaccinated workers.
The personnel of the occupational centers have also been vaccinated, and for the administration of the second dose of the vaccine, the same order will be followed as in the dispensing of the first.