The SEC sanctions the former president and former CEO of Wells Fargo with a fine of 2.1 million euros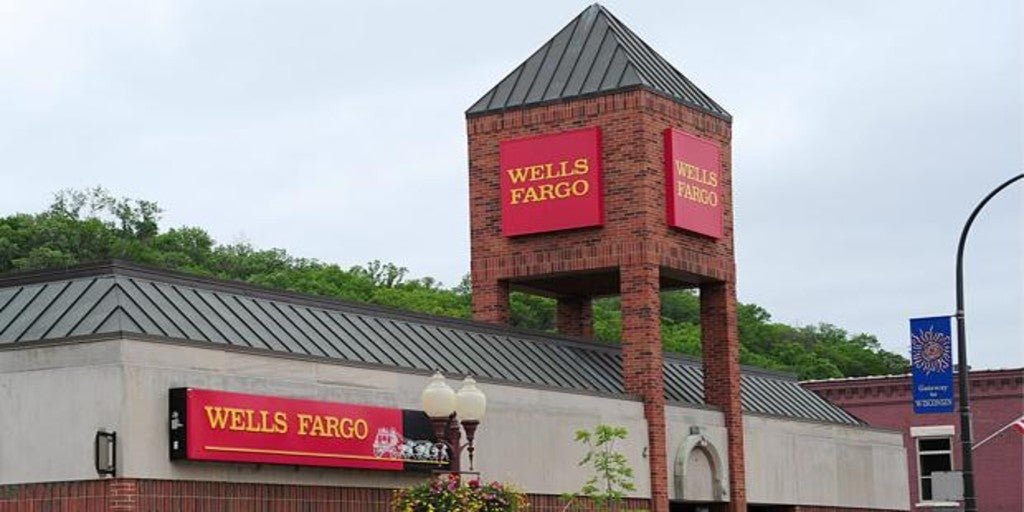 Madrid
Updated:
save

The United States Securities and Exchange Commission (SEC) has fined 2.5 million dollars (2.1 million euros) to the former president and CEO of Wells Fargo, John Stumpf, for having misled investors, as reported by the regulator on Friday.
According to the SEC, Stumpf signed and certified statements between 2015 and 2016 that "I should have known they were wrong" in relation to Wells Fargo's retail banking division strategy and reported metrics.
On the other hand, the regulator also has filed charges against the division's chief executive officer, Carrie Tolstedt, for having released between 2014 and 2016 a metric indicative of Wells Fargo's financial success that was inflated by unused, unnecessary or unauthorized accounts and services.
«If executives talk about a key metric to promote their business, they should do it completely and correctly », said the director of the SEC's compliance division, Stephanie Avakian.