The season finale of 'Cuarto Milenio' on Cuatro and the hit 'Love, Simon' on Telecinco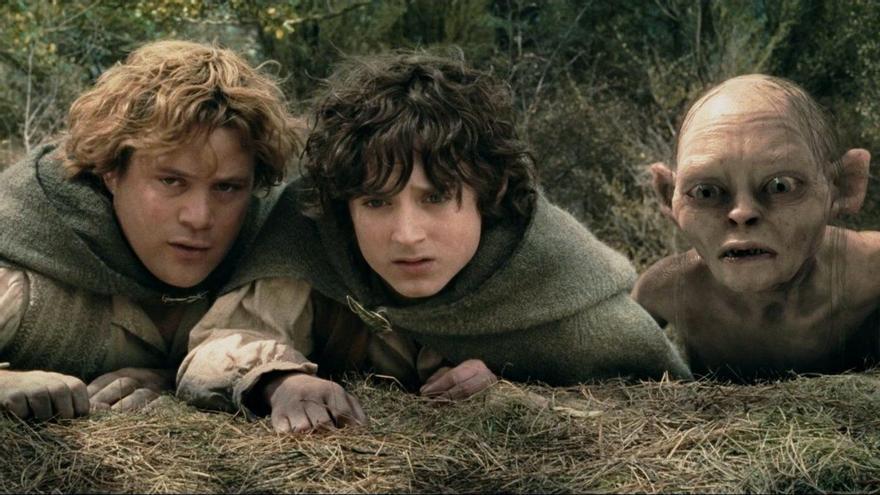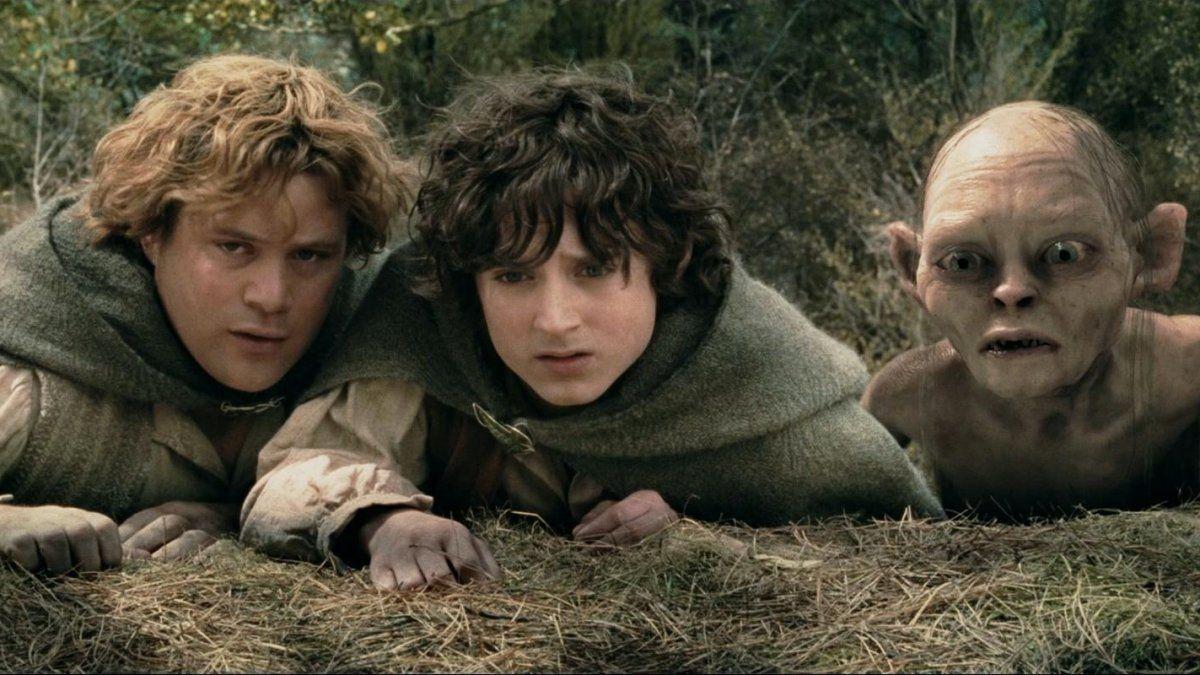 La 1 bet tonight as' Movie of the week 'by'karate Kid'at 22:05. In this piece directed by Harald Zwart and starring Jackie Chan and Jaden Smith we learn the story of Dre, a young skateboarder who moves to China with his single mother for work. When a local thug begins to bother him, the young man discovers with the help of Mr. Han to do martial arts to defend himself.
'My daughter'
Antena 3 premieres tonight, at 22:00, a new episode of 'My daughter'. In this installment of the Turkish series, After donating Cemal bone marrow to Öykü, the man is sorry for his past wrongdoings and finds new strength to move on trying to solve his misstep with Demir.
'Fourth millenium'
Four bet tonight on a new installment of 'Fourth millenium', at 22:45. This week, the program presented by Iker Jiménez will analyze the finding of a team of researchers from the Central University of Lancashire in the United Kingdom of a gigantic 'galaxy arc', spanning 3.3 billion light years and that, if confirmed, it would force a revision of the Cosmological principle, according to which on a large scale matter is uniformly distributed throughout the Universe.
'Love, Simon', cinema on Telecinco
Telecinco premieres tonight, at 22:00, the movie 'Love, simon'. In this play by Greg Berlanti, Simon Spier is a teenager who seems to have it all, with fun friends, caring parents, and a great future ahead of him. However, his biggest secret is that he's gay.
'The Lord of the Rings: the two towers', on LaSexta
LaSexta program tonight, at 21:25, 'The Lord of the Rings: The Two Towers'. In the pass, after the dissolution of the Company of the Ring, Frodo and his faithful friend Sam They head towards Mordor to bring down the One Ring and end Sauron's power. They will be accompanied without realizing Gollum. Meanwhile, Aragorn, together with the elf Legolas and the dwarf Gimli, try to rescue the halflings Merry and Pipin who have been kidnapped by the orcs of Mordor.