The sea from the Canary Islands to Gibraltar absorbs 2.6 million tons of CO2 per year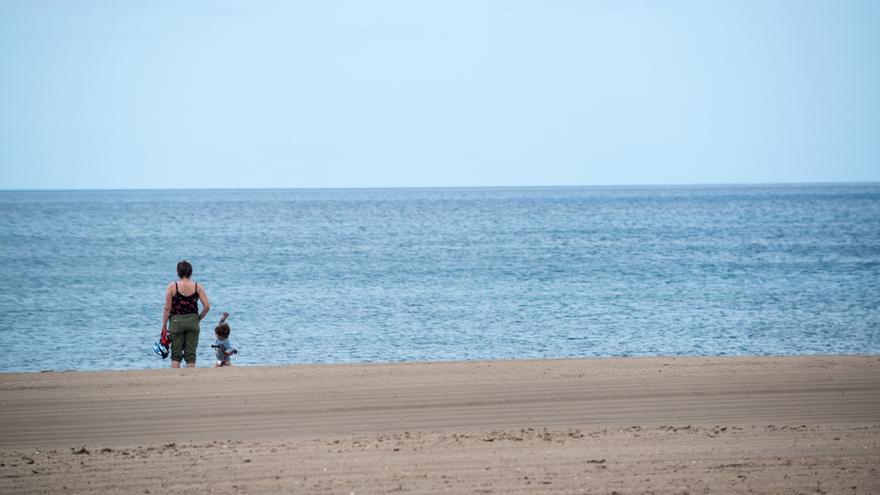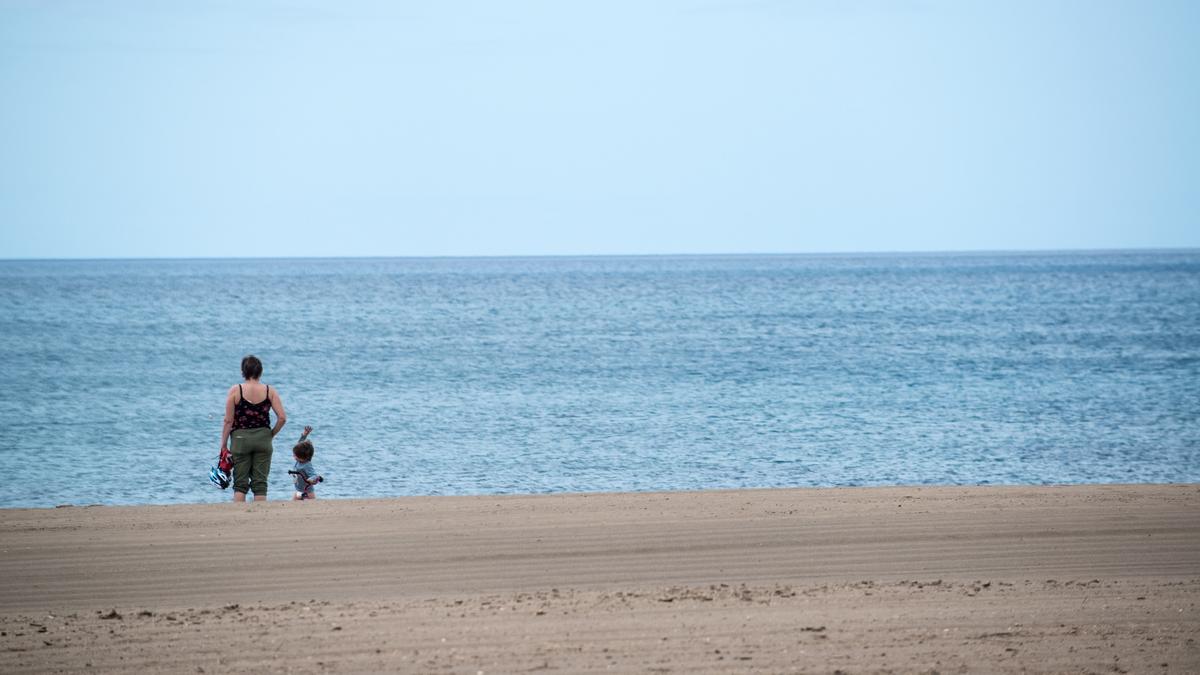 The strip of the North Atlantic Ocean between the Canary Islands and the Strait of Gibraltar behaves like a natural sink for greenhouse gases, absorbed from the atmosphere an average of 2.65 million tons of carbon dioxide (CO2) per year.
A team of researchers from the Institute of Oceanography and Global Change of the University of Las Palmas de Gran Canaria (ULPGC) and the French Research Institute for the Exploitation of the Sea (Ifremer) publishes this month in the journal "Science of the Total Environment" the results of the observations they have made on the flow of CO2 between the ocean and the atmosphere in that area.
From the data collected between February 2019 and February 2020 by observation boats, scientists have verified that this strip of the Atlantic discharges CO2 into the atmosphere during three of the four seasons of the year (autumn, winter and spring), while which releases carbon dioxide into the air in summer.
According to this work, whose first signatory is David Curbelo Hernández, the time of greatest absorption of CO2 by the ocean in that strip of the North Atlantic is winter (3.26 millimoles per square meter per day), followed by spring (2.72 mmol / m2 per day) and fall (0.29 mmol / m2 per day).
On the other hand, in summer, the Atlantic releases between the Canary Islands and Cádiz an average of 1.77 millimoles of CO2 per square meter per day.
In this maritime strip, the exchange of CO2 between the water and the atmosphere is controlled by temperature: in the cold months, the surface waters of the entire area absorb carbon dioxide and in the warm months, they release it.
The environment closest to the Canary Islands behaves as a natural sink for CO2 in the balance of the year, but with a lower intensity than the waters located on the continental plate of northwest Africa, which remove almost twice as much carbon dioxide from the air. carbon per square meter of surface.