The scuffle between Juanma Castaño and his mother in Masterchef because he does not know Helena Condis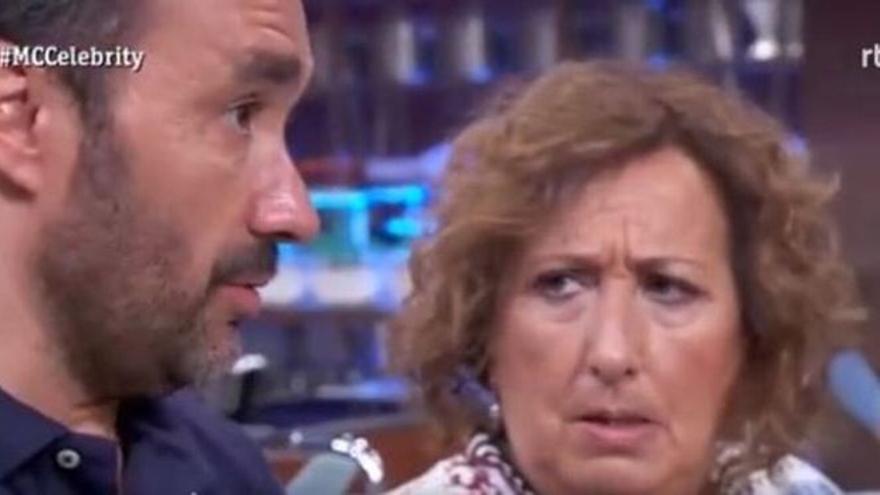 The latest installment of 'Masterchef Celebrity'I had a surprise for all its contestants: they were able to cook with their loved ones.
In case of Juanma Castaño did it with his mother and the 'sauce' was outside the recipes.
She wanted the journalist to give her all the details about his new relationship with Helena Condis and he made her long …
The courtship between the two, colleagues on the radio at COPE, has been revealed in recent weeks and perhaps when the program was recorded it was still an open secret.