The SCS will invest 200 million to reduce waits by 30% in two years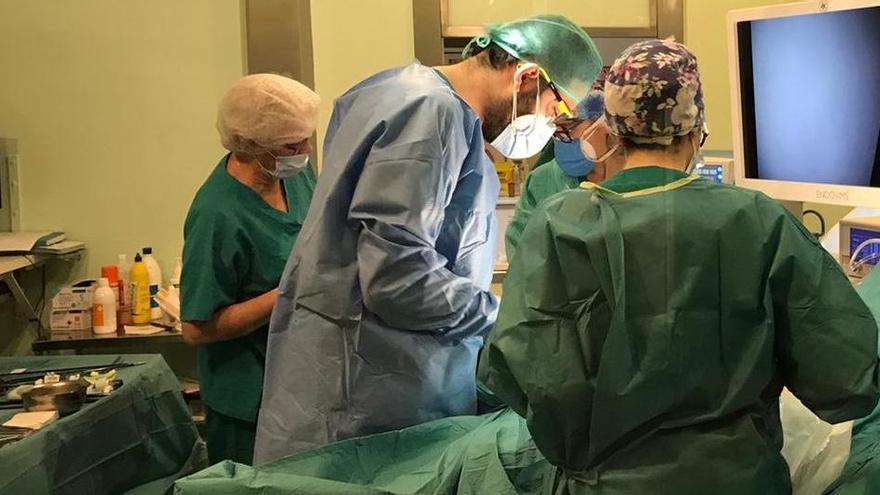 The Canary Islands Health Service (SCS) will invest in two years 200 million euros to reduce by 30% the waiting times for surgery, consultations and tests, with the hiring of about 250 professionals which will be added to the 5,000 with which the services to the covid-19.
This is the Plan Tackles 2021-2022, with which the SCS intends to speed up the resolution of waits, which in December 2020 affected 24,495 patients, in the case of surgical ones, 104,657 people in consultations and 21,362 in the of the tests, as detailed this Wednesday by its director, Conrado Domínguez, and the regional councilor for Health, Blas Trujillo.
Both have stressed that the pandemic has affected a fall in surgical activity, which has fallen by 16.6% between 2019 and 2020, so that the interventions have passed in that period from 132,880 to 110,851, with a decrease of 19, 4% in those carried out in the concerted one, which has been 16.4% in the case of those carried out by the SCS.