The screenwriter of 'The Irishman' resurrects Mr. Ripley in Italy | TV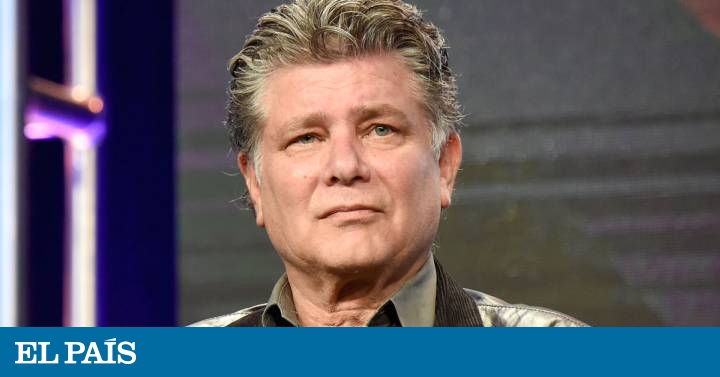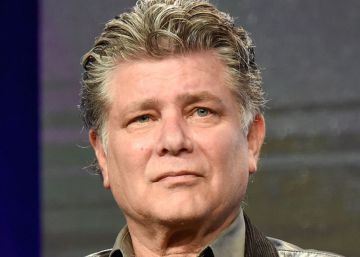 The Golden Globes gala did not give him satisfaction I was looking for. He arrived as a favorite, but left empty. The pools pointed to Steven Zaillian he would take the prize for the best script, for the Irish. But the film did not get one of the five awards he chose. In front of Zaillian, specifically, won Quentin Tarantino, by Once upon a time in … Hollywood. At least, the screenwriter, a 66-year-old American with an Armenian background, can console himself. Next Monday, January 13, Oscar nominations are announced, where it is assumed that it will be a finalist. But, above all, it is finalizing one of its most ambitious projects: Ripley, an adaptation for television in eight episodes of the first book in the Patricia Highsmith saga, produced by Showtime. Andrew Scott (Fleabag) will play the protagonist, according to the magazine Variety
From the first announcements, which Zaillian himself confirmed a week ago, the expectation has skyrocketed. And there are still months to start filming, scheduled in September 2020. He himself is part of the explanation: it is the screenwriter of Schindler's list (for which he won an Oscar), Gangs of New York Y Moneyball, among other. He is also co-creator of the HBO miniseries The night of. Also, of course, from the Irish.
To the fame of its creator, the series adds the return to the screens of the character that Highsmith created in the fifties during a trip to Europe, a young man able to adapt to anything to survive. Ripley has, by using an Italian expression, the art of managing them. And to the transalpine country he travels from New York in the first book, Mr. Ripley's talent, when a businessman orders him to go looking for his son and convince him to come home.
Hence Zaillian established Italy as the main stage of its filming. And it has already begun to look for locations: Capri, Ischia, the Amalfi Coast, villages such as Atrani and Cetara, Rome, Venice, Naples and Positano.
Mr. Ripley's talent, included in several lists of the best mystery novels of the last century, was already taken to the cinema in 1999 by Anthony Minghella, with Matt Damon in the leading role He received five Oscar nominations, although he did not win any. Three years later, the Italian Liliana Cavani adapted to the cinema the third book of the five that make up the saga, Ripley's game. The leading role was played by John Malkovich.
Zaillian plans to perform five seasons of eight episodes, one for each book. Although Ripley's intelligence is not necessary to know that everything will depend on the success of the first installment. In the end send the money: it is no mystery.