The screening in Negrín leaves four new positives of Covid-19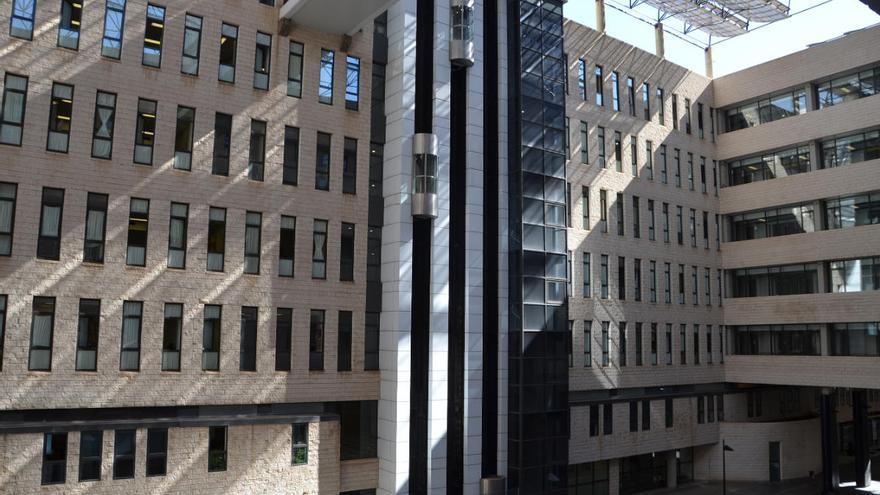 He University Hospital of Gran Canaria Doctor Negrín carried out PCR tests on the 466 admitted patients over the weekend in the hospital after detected a coronavirus outbreak a few weeks ago in one of its plants, of which Four people have been positive, in addition to the seven who already knew each other.
This was announced this Monday by the Ministry of Health of the Government of the Canary Islands in a statement in which they highlight that only 0.85% of the patients admitted to the Hospital have tested positive after the screening carried out, that is, four of the 466 total.
This has been the second screening carried out on those admitted to the hospital after the one carried out on patients who were hospitalized in the plant where the outbreak of Covid-19, and actually PCR is being carried out again on all health and non-health personnel that works in said plant before the detection of these new four cases.
All the patients of this plant that have tested positive were transferred to the Covid plant from the hospital center and are asymptomatic, Health has specified, while the rest, who have tested negative, are in quarantine.
Regarding the another five cases detected in another of the plants last week, all were transferred to the Covid plant, four of them asymptomatic and one with mild symptoms, and no new positives were reported after the screening performed.
Outbreak at the Santa Rita residence
Regarding the outbreak registered in the Residence of the Third Age Santa Rita, in Tenerife, the Ministry of Health reports that, since the outbreak was detected, a total of 215 positives have been reported, of which 52 have already been cured. In addition, since the Ministry took over the management of this center, there have been registered 12 resident deaths.