The School Council demands greater investment in education this course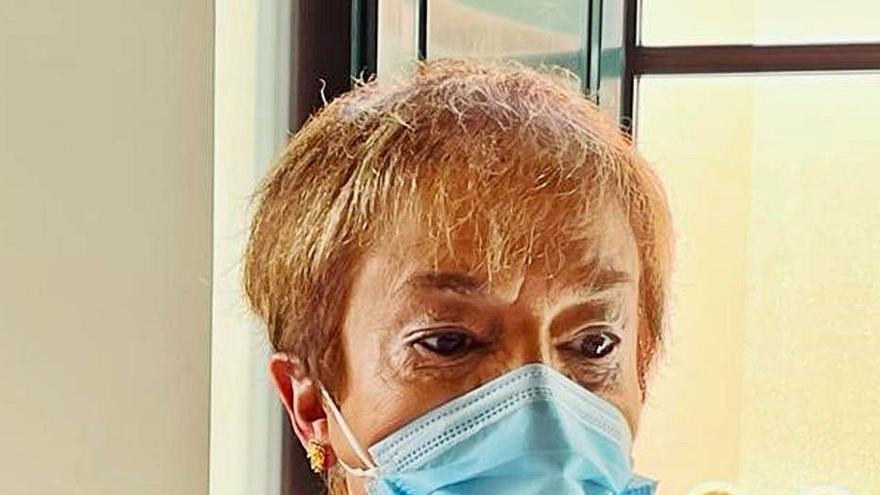 The Plenary of the Canary Islands School Council yesterday made a unanimous institutional recognition of the work and effort that the Educational Community has been making since the pandemic began to respond to this crisis. He emphasized the work of teachers, families and students, as well as the collective effort of administration and services personnel, city councils or transport companies, and demanded greater investment.
This recognition was one of the signs of unity that the CEC gave during the last plenary session of 2020, coordinated by the new management team, chaired by Natalia Álvarez Martín and the vice presidents Eusebio Dorta González and Idafe Hernández Suarez. Management master lines were proposed to be developed collectively for this year, in a scenario still of a pandemic, which has evidenced and aggravated structural deficits in the existing educational and social system in the Canary Islands.
Among the key issues related to the Council's analysis of the difficult health, educational and economic situation in the Canary Islands, its effects on the social and digital divide were debated.
In this analysis, the poverty that the pandemic has brought out is remarkable. The impact of this crisis has highlighted the existence of social gaps that are reflected in historical deficits such as access to education from 0 to 3 years, school drop-out or the repetition and suitability index.
During this plenary session, the urgency and need to consolidate the investment effort made in this course in education for the next few years was stressed, linked to spending per student body and not to the percentage of GDP (Gross Domestic Product).
This educational investment has to contemplate, among others, measures such as the increase of the teaching staff, the substitutions of the administration and services personnel, the revision of the concerts, the free access to education from 0 to 3 years, the improvement of the resources of professional training, the coordination between institutions and entities, etc.
Regarding the conjunctural situation of increased immigration, the CEC was interested in the educational situation of immigrant minors and demanded a coordinated care plan that responds to their needs.
As a summary of this last plenary session of 2020, the Council wants to highlight the commitment to the unity of educational objectives and actions, necessary and desirable in our society. There is consensus in the message of support and impulse for Education to emerge strengthened as a society in these difficult times.