The Schalke 04 players, attacked by their own fans after relegation to Second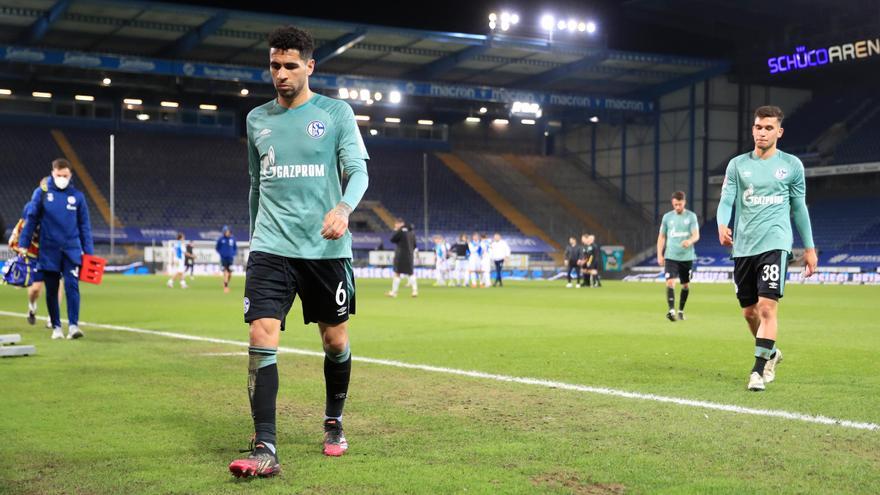 The Schalke players faced a "mass aggression" by a group of fans after confirming his relegation to the second division of German football on Tuesday, according to the German police on Wednesday.
"There were players who ran away", declared a police spokesman, in incidents in which two players were kicked, while other fans threw eggs and insulted the footballers.
The team had just suffered a 1-0 loss to the Arminia Bielefeld, A result that confirmed the relegation of the team, which had to face the fans on their return to the city of Gelsenkirchen.
The club reported that there was a confrontation in which "unidentified individuals exceeded the limits". "Despite understandable frustration and anger at our descent, The club cannot accept in any case that our players and staff are put in physical danger"Schalke said in a statement.