The scam that seeks to steal your WhatsApp account with an SMS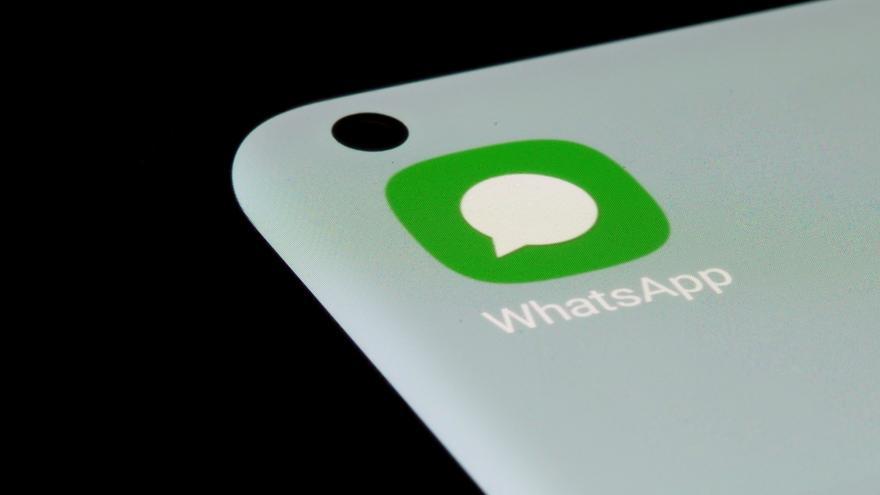 The cybersecurity company ESET has warned of a new attack detected in the last hours that seeks to rob users of their account on the messaging platform WhatsApp with the sending of a fraudulent SMS.
The cybercriminals behind the threat pose as WhatsApp technical support and contact the user through an SMS message to inform you that your phone number, the one linked to this service, you have been registered in a new account.
Next, and to verify that the person they are addressing is the owner of the account, the cybercriminals they ask you to resend a six-digit security code that you will receive via SMS.
If the victim sends the six-digit code to verify their identity, they will have completely lost control over their WhatsApp account and the cybercriminals will be able to log in with their phone number. That is, they can steal your account and impersonate the victim.
From ESET urge the users of this application to be vigilant for the possible reception of this type of SMS. If you see it in your inbox, they advise you to delete it immediately "in order to avoid a security breach," as they point out in a statement.
They also remember that it is impossible for the potential victim's number to be used to register a new account, since WhatsApp only allows one account per registered phone number.