The SATSE union denounces insufficient Nursing places in Canarian universities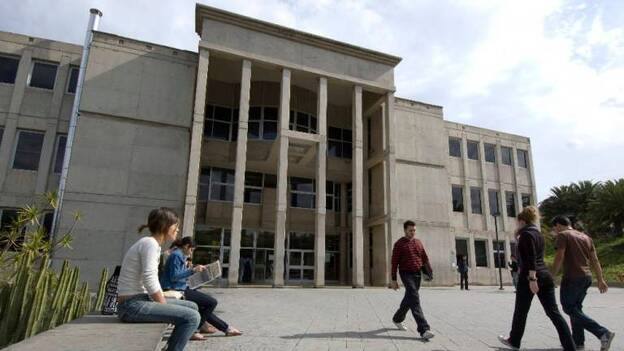 training
The organization has requested an increase of 210 more places for each new course
The
SATSE Canarias Nursing Union has denounced this Tuesday
the Insufficient places for the Nursing degree in Canarian universities and has requested
an increase in the supply of places "to respond to the assistance and care needs of the population in the coming years".
The union demands 210 more places in Canarian universities

In a statement, the union has demanded that around
210 places more each new coursein all the Canarian universities, a figure that should be maintained annually to add to those around
550 male and female nurses who graduate every year in the archipelago.
«We are very far from ensuring that our autonomous community has enough professionals to be able to
provide safe and quality care and attention«, the trade union has pointed out.
SATSE has denounced that the planned increase in the offer of Nursing Degree places for the next course in the State as a whole is "absolutely insufficient" in order to enable
the country has in the medium and long term an adequate number of nurses to put an end to the structural and chronic deficit that it has suffered "for more than 10 years and that this summer has caused
the closure of plants and operating rooms«.
"If the serious deficit of nurses is not corrected, it will become in the short term one of the
the biggest problems of the health system to guarantee attention and care", has added the trade union organization.
SATSE has recalled that before the pandemic, at the national level, it proposed to the Ministers of Health and Education and Universities, as well as to the Government and the rectors of the University and deans of Faculties of Nursing, an increase in the offer of places of Degree of Nursing to be able to respond to the assistance and care needs of the population that, without a doubt,
will grow in the coming years.
It also claims 5,000 more places throughout Spain

Thus, SATSE demands that they offer close to
5,000 places more each new course in the whole of the State because, in addition, he added, the "increasing" need for professionals in
non-health areas, such as educational and social health centers.