The San Juan neighborhood in Las Palmas de Gran Canaria, setting for Jennifer López's film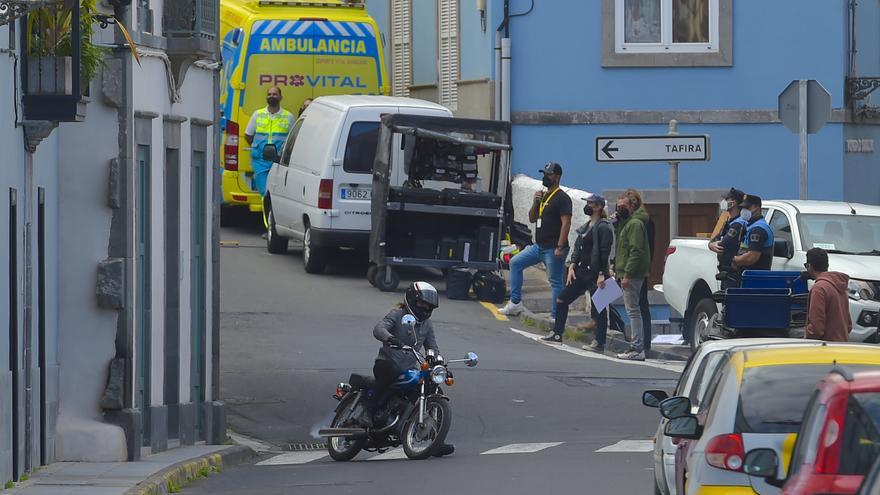 Guzmán El Bueno Street, in the San Juan de Las Palmas de Gran Canaria neighborhood, hosted this Wednesday the first day of rehearsal for the filming of the movie 'The Mother' with a chase down the stairs of the aforementioned road.
'The Mother' It is a mega production of Netflix starring Jennifer Lopez, that already is on the island to participate in the filming.
The film, directed by the New Zealand filmmaker Niki CaroIt will be filmed in Gran Canaria until the end of the month in different capital enclaves, such as Alameda de Colón, Parque San Telmo, Malteses and Bravo Murillo streets, and the neighborhoods of San Cristóbal and La Isleta.