the Samson Rock Capital fund raises its weight to 1.7%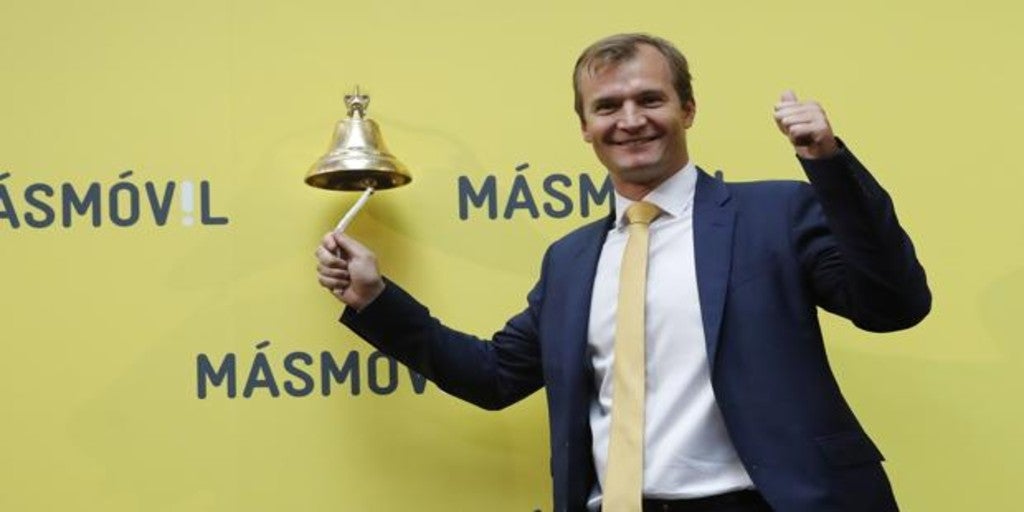 Madrid
Updated:
save

The London investment firm Samson Rock Capital has increased its stake in MásMóvil to 1.7%, from the previous 1.6%, in the process of the Public Acquisition Offer (OPA) launched by the KKR, Providence and Cinven funds on the Spanish telecommunications operator.
According to the records of the National Securities Market Commission (CNMV), Samson Rock owns this participation through financial contracts for difference (CFD). These are 2.2 million securities valued in the market at 50.4 million euros.
All this happens in the middle of the tender offer process, which was authorized on July 29 by the CNMV for 2,963.57 million euros, at a rate of 22.50 euros in cash for each security, There are many firms that have made movements in the capital of the company.
The American fund manager BlackRock, which in mid-June had more than 6.6%, has lowered its participation below 3%, specifically to 2.998%. His Indumenta Pueri has also decreased, from 8.8% to 8.067%, through actions.
For their part, in recent weeks the firms have increased their participation in MásMóvil DWS Investment, up 3.4% (through shares), and Norges Bank, which after several transactions now owns 3.13%.
Likewise, the counselor Jose Eulalio Poza SanzThrough its company Key Wolf SLU, it bought 15,000 MasMóvil shares for 244,350 euros, increasing its stake from 5% to 5.01%.
Other companies that had no declared participation in the capital of MásMóvil have broken into their shareholding in recent weeks, as is the case of Michael Tiedemann, with a position of 1,008% which is instrumented through a 'swap', or York Capital, with 1.6% through an 'equity swap'.
He is also a shareholder of MásMóvil Polygon background, with just over 1%. This firm has sent two letters to the CNMV to ask it to investigate the conditions set in the offer by KKR, Cinven and Providence, as it considers that it undervalues ​​the company, breaches the legal regime of takeover bids and damages the interests of the shareholders of the telecommunications operator , so you oppose the offer and intend not to accept it if its terms are not changed.