The 'Salvados' team leaves Morocco after being questioned by the authorities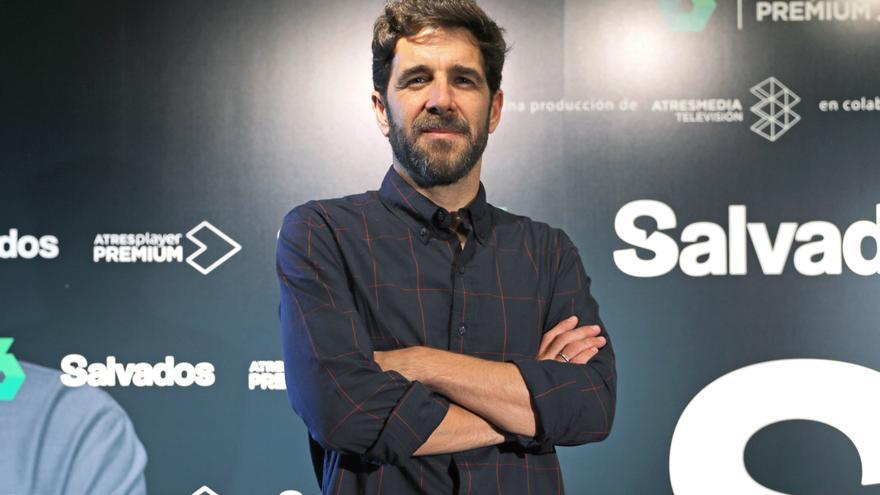 The TV show team 'Saved', which was being documented in Morocco for a report, is returning to Spain after the authorities of the neighboring country have questioned them, as sources from the production company have confirmed to Europa Press, which has clarified that "apparently" they had to have made a bureaucratic management.
According to the same sources, The Moroccan authorities had not been asked for a filming permit because they did not travel to the country to shoot, but to document themselves. For this reason, they have pointed out that the filming team had not moved.
For this preparation process, a pre-production team, a director and the presenter, the journalist Fernando González 'Gonzo', had traveled to the African country.
They have also ensured that The workers of the La Sexta program are well.