The sales of the Spanish industry fell 1.1% in January compared to the increase of the previous month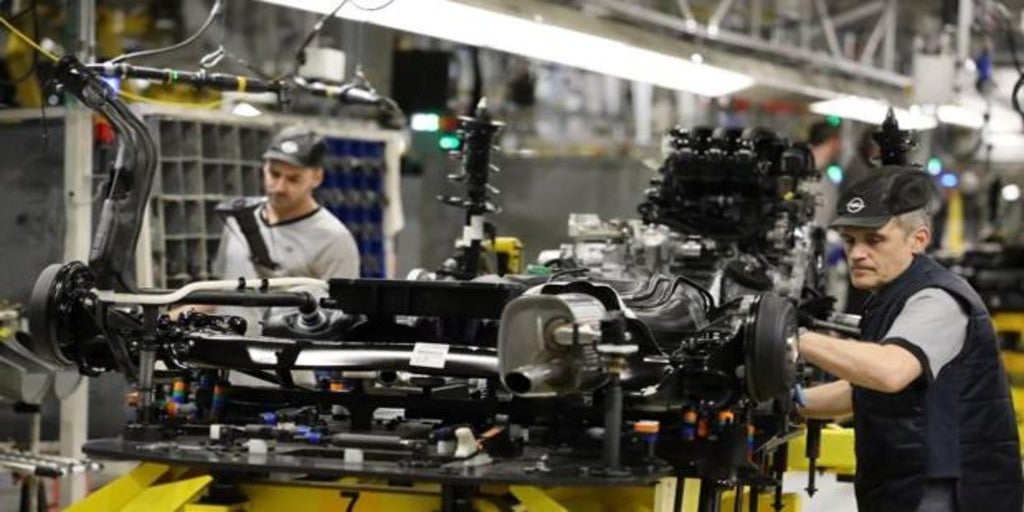 MADRID
Updated:
save

Industry sales fell 1.1% in January from the same month the year before, compared to the 4.8% increase in December, according to data from the National Statistics Institute (INE), which reveal that this indicator has fallen in two of the last three months. In seasonally adjusted terms (difference in business days), industrial turnover grew 1.7% and added three consecutive months to the rise.
Until December of last year, the INE published these data together with those corresponding to order intake, a statistic that decided to stop publishing due to duplication with other organizations.
By product type, in January, sales of durable consumer goods fell 2.1%, while sales of non-durable consumer goods rose 3.5%. In the case of capital goods, turnover rose 1.4%, while the turnover of the intermediate goods industries fell 5.3% and that of the energy industries 4.9%.
By destination of sales, the domestic market fell 2.4%, while exports to the euro area rose 1.2% and those corresponding to the rest of the world advanced 0.1%.
Industrial turnover increased in eight autonomous communities and decreased in eight others, according to the same source.
The greatest increases were registered in Galicia (5.1%), Aragón (5.1%) and Navarra (3.1%). The other side of the table was headed by Asturias (-12.6%), Cantabria (-10.1%) and the Balearic Islands (-8.4%).