The sale of tickets for shows and cultural events soars with the end of the state of alarm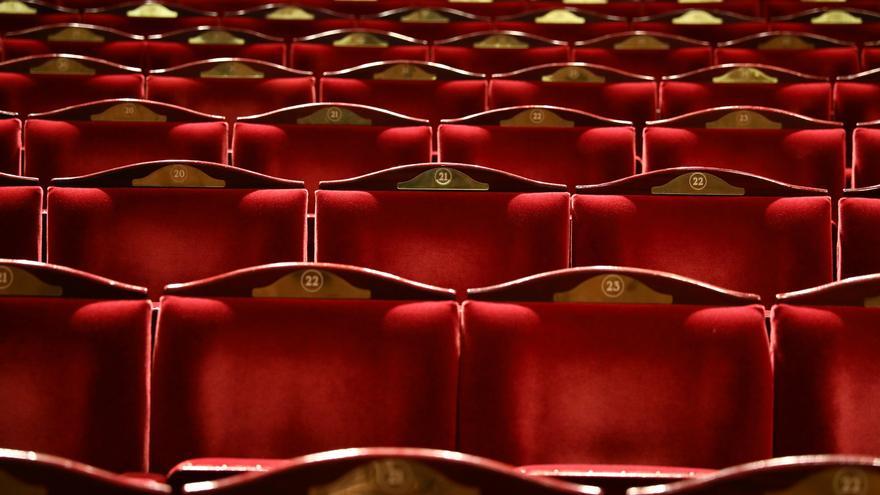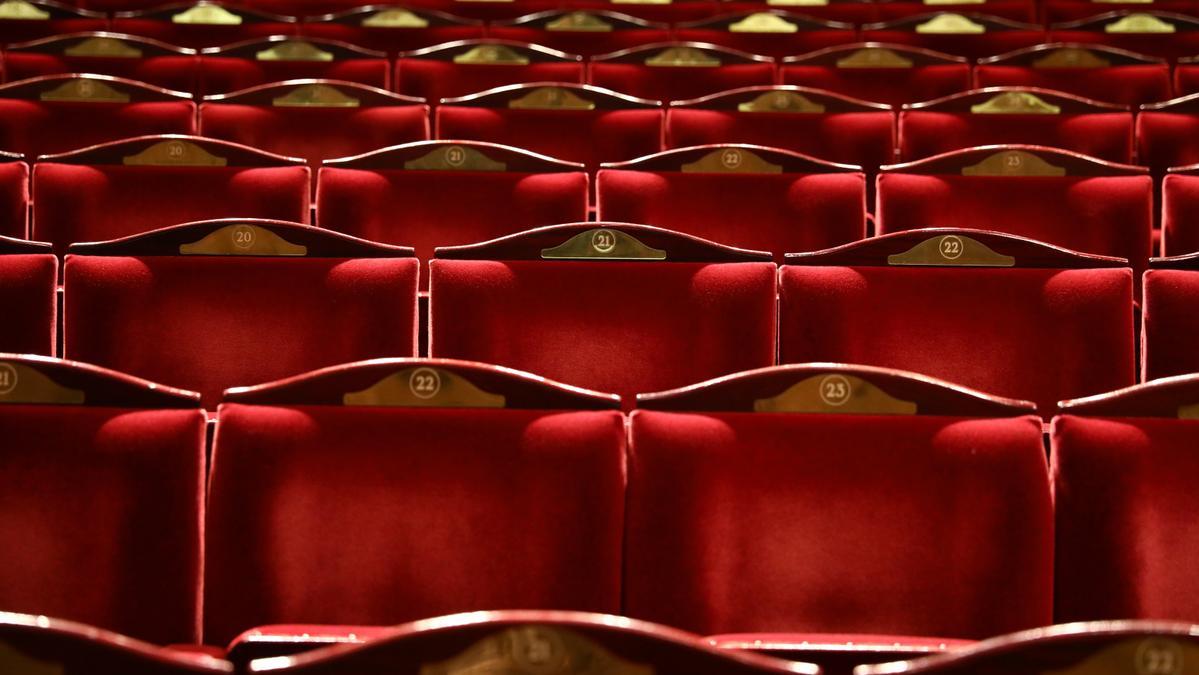 The sale of tickets for shows and cultural events skyrocketed in May and the figures point to a progressive recovery of the sector, although the 200,000 tickets sold represent only a third of those registered in the same month of 2019, before the pandemic.
Eventim Spain, which manages the tickets.com portal, sold those 200,000 tickets for live shows and exhibitions in the first month after the lifting of the state of alarm, a figure that represents a notable recovery compared to May 2020, when they had to return more than 30,000 tickets as a consequence of cancellations due to the pandemic.
Spectators have shown a special interest in music cycles and theatrical shows, as highlighted in a statement from Eventim.
The Botanical Nights, Concert Music Festival and Cabaret Festival or the International Classical Theater Festival of Mérida and the immersive exhibition #INGOYA They are the events that have reached a greater number of sales.
The president of the Association of Musical Promoters (APM), Albert Salmerón, has indicated that "the sector is being reactivated, it continues to adapt to the restrictions set by the health situationa (social distance, maximum capacity), but festivals and concerts similar to those we experienced before the pandemic are also beginning to be scheduled. "
Meanwhile, the general director of Eventim Spain, Susana Voces, recalled the importance of the cultural sector, of which they are part 700,000 workers in Spain.
"Contributes 3.2% to the Gross Domestic Product (GDP) and also acts as a driving force for tourism, since, according to the Yearbook of Cultural Statistics, 14.5 million foreigners visited Spain in 2019 mainly for cultural reasonsEventim Spain is the subsidiary of the International CTS Eventim group, one of the main providers of technological solutions for ticket sales and live entertainment, with a presence in 21 countries.