The sale of the Alcoa plant in Lugo to Liberty House will be carried out in three phases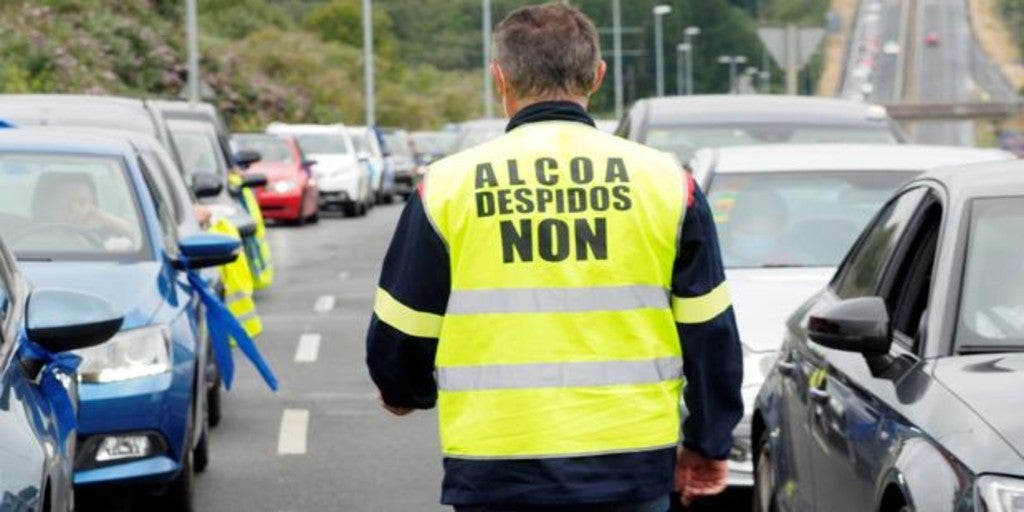 Lugo
Updated:
save

The process of buying and selling the aluminum plant that the American multinational Alcoa owns in the Lugo municipality of Cervo from the British company Liberty House, belonging to the GFG Alliance conglomerate, will be carried out in three phases, as revealed today by the works council to Eph.
The first of these phases, of "signing the conditions sheet agreement", will run until August 28 and will be an "initial contact and clarification of the general terms of the sale."
The second phase, which will end on September 11, will serve to "analyze in detail the aspects of the purchase", as well as "more specific details of the negotiation and its terms."
Finally, on September 27, the deadline to "finalize the initial sale contract" would end, a "pre-agreement contract at the expense of approval by all agencies", among which are also the Xunta de Galicia, the Ministry of Industry and unions UGT, CC.OO. and CIG.
In this last phase, other more detailed sales agreements, such as concessions or shared services, would also be discussed.
The committee has indicated that these dates are indicative and could vary according to the progress of the negotiation.
Likewise, they recalled that until now they only have information from Alcoa, so they have requested a meeting with Liberty to do a follow-up on the part of the two and in this way know what each company sees clear in the process and what not.
In any case, they have valued the agreed terms as "reasonable".
For his part, from the Xunta de Galicia, the Minister of Economy, Entrepreneurship and Industry, Francisco Conde, also appreciated the beginning of the negotiation.
Conde pointed out that the acting regional president, Alberto Núñez Feijóo, held a meeting with the directors of Liberty House this morning to have "first-hand information about his position." In fact, according to the councilor, the company wants to transfer an offer and an industrial plan that allows the viability of the plant. "We have started the process, it is six weeks and it is now or never," Conde said.