The sale of housing grew by 31% in April in the Canary Islands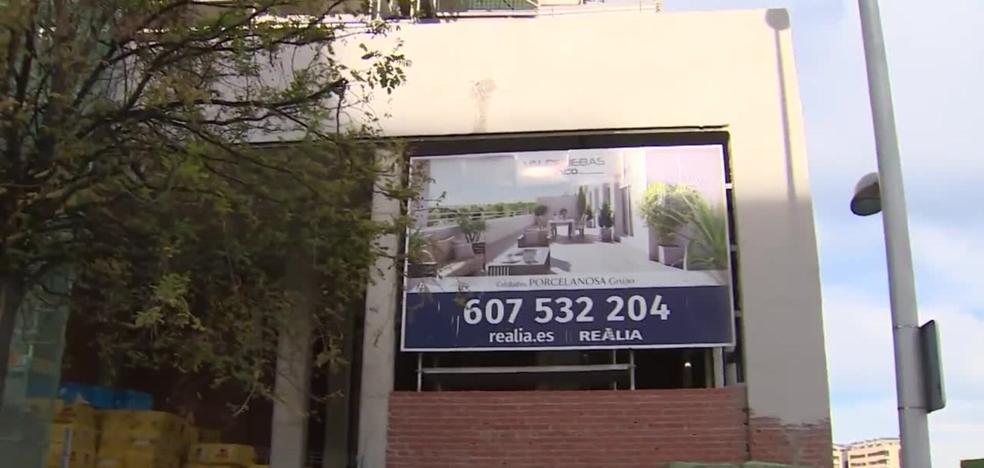 households
The archipelago saw a 23.4% annual growth in the total number of transferred farms registered in the registers.
The sale of homes registered a
year-over-year increase 31% last month
April in the Canary Islandswhich, after the Balearic Islands, with a rise of 33.3%, posted the best result in this area, where the average growth was 12%, according to data released this Monday by the INE.
In addition to the
1,959 homes bought or sold registeredThe Canary Islands saw a 23.4% increase in the annual rate of the total number of transferred properties registered in the registers, which amounted to 6,373 euros.
At the national levelthe sale of housing during the first four months of the year accumulated a rise of 23.1% compared to the same period of 2021, but the 47,349 houses sold in April represent the lowest figure since October 2021 and 20.1% less that in March.
According to
data released by the National Institute of Statistics (INE), the purchase of second-hand homes continued to drive activity, with 26.3% more operations than between January and April last year, compared to the 11.5% increase of new construction transactions.
The year-on-year increase in operations was 11.9% -14% used housing and 3.4% new- which indicates that, although the sale of houses
accumulated fourteen months of increasein April the smallest increase was registered within that period.