The sale of homes rose 53.5% in July and marks the highest number of operations in 13 years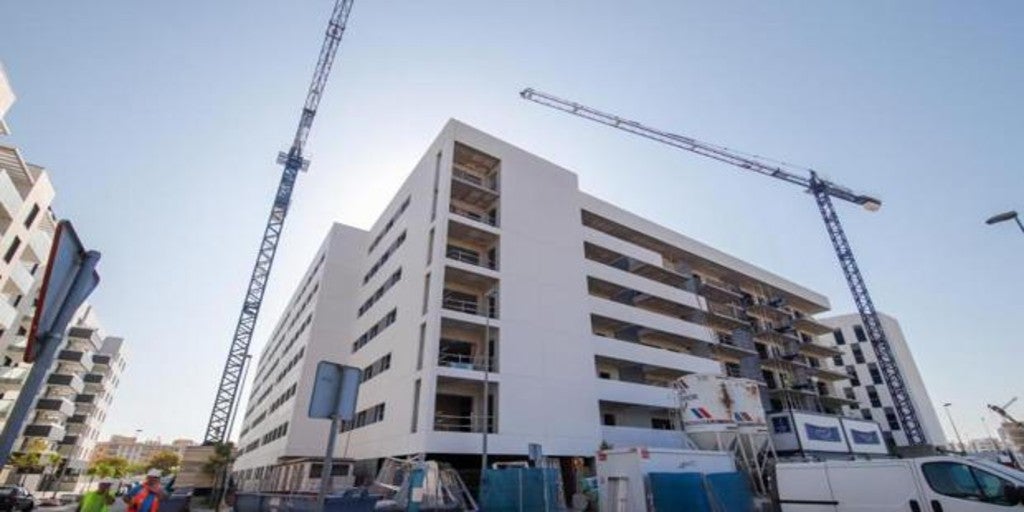 MADRID
Updated:
Keep

The
sale of homes it shot up 53.5% last July in relation to the same month of 2020, to add 50,258 operations, its highest figure since April 2008, when more than 54,000 transactions were made, as reported this Wednesday by the National Institute of Statistics (INE). With the interannual advance of July, the sale of homes chain five consecutive months of positive rates after increases of 32.4% and 65.9% registered in March and April, respectively, of 107.6% in May and 73.5% in June.
The year-on-year upturn in home sales in July was the result of an increase in transactions for new homes, which increased by 40.2%, to 9,510 transactions, as well as an increase in the sale of used flats by 56.9 %, until adding 40,748 transactions.
In this regard, the director of Estudios de piso.com, Ferran Font, highlights that "the return to the pre-pandemic reality continues to be confirmed as the year progresses." «The recovery of the figures is the general trend since they hit bottom in May 2020 until this July exceeded 50,000 transactions in a month, a fact that had not happened since 2008. Although year-on-year growth is moderating, it is still above 50%, and if the comparison is with respect to 2019, it is 5%. If we analyze what has happened during the last 12 accumulated months, we can see how the increase is 34%. In addition, the fact that there have been more than 500,000 transactions in a calendar year stands out, a figure aligned with those prior to the pandemic, "adds Font.
92% of the dwellings transmitted by sale in the seventh month of the year were free dwellings and 8% were protected. The sale of free homes rose 58% year-on-year in July, to 46,222 operations, while that of sheltered homes increased 15.5%, adding a total of 4,036 operations.
In monthly terms (July over June), the sale of homes increased by 4.3%, its lowest increase in a month of July since 2018.
In the first seven months of the year, the sale of homes accumulated an increase of 34.5%, with rises of 43.7% in operations on new homes and 32.2% in the case of second-hand ones.