The sale of homes plunges 32.4% in July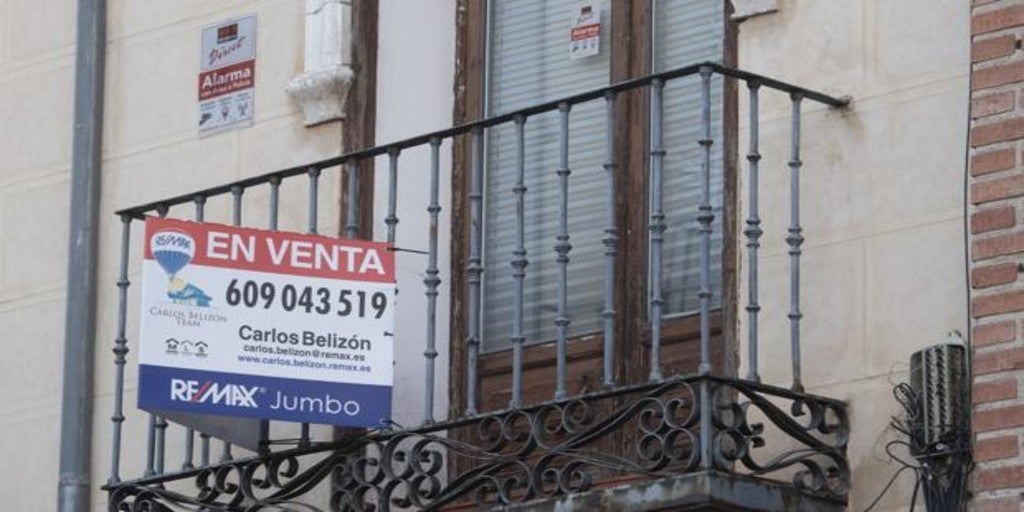 Madrid
Updated:
save

The sale of homes decreased by 32.4% last July in relation to the same month of 2019, until adding 32,654 operations, its highest figure since last March, when the Covid-19 pandemic was declared.
However, in monthly terms (July over June), the sale of homes soared by 20%, its highest growth in a month of July in at least five years, as reported this Monday by the National Institute of Statistics (INE).
With the year-on-year decline in July, marked by the health crisis, the sale of homes chains five consecutive months of negative year-on-year rates after having fallen 18.6% in March, 39.2% in April, 53.7% in May and 34.3% in June.
The year-on-year decrease in home sales in July was the consequence of the decline in operations on 34.9% used homes, up to 25,887 transactions, and the cut by 21.2% in the sale of new homes, up to 6,767 transactions.
89% of the homes transmitted by sale in the seventh month of the year were free homes and 11% were protected.
The sale of free homes fell by 33.8% year-on-year in July, to 29,068 operations, while that of protected homes fell by 18.9%, adding a total of 3,586 operations.