The salary increase linked to the real CPI in the dairy industry for the period 2022-2024 comes into force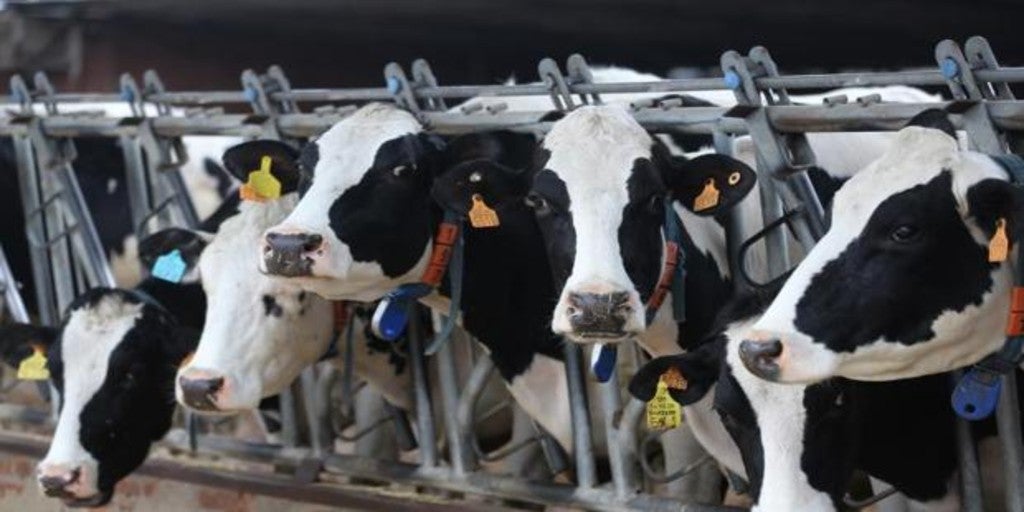 EPMadrid Updated: 06/17/2022 12:51h
Save
Related news
The Official State Gazette (BOE) published this Friday the text of the collective agreement for the dairy industry and its derivatives signed in March by the National Federation of Dairy Industries (FeNIL) and the UGT and Workers' Commissions unions, which contemplates a salary increase linked to the real CPI with an increase on account of 1% for 2022, 2023 and 2024. The provisions of this document will apply throughout the national territory to companies in the sector for four years and will benefit some 20,000 workers.
The salary increase included in the norm will be 3.5% in 2021, in which arrears will be paid from January 1 of 2.5%, having already given 1% on account.
Arrears for the 2022-2024 period will be capped at 2.5% each year.
The new agreement incorporates new social and conciliation measures that will contribute to promoting the personal and labor well-being of professionals in the sector and that will improve job stability in rural areas and population retention.
It is also contemplated that companies will guarantee the adequate right of workers to digital disconnection outside of their working hours except in emergency situations or force majeure, while with respect to teleworking, the appropriate mechanisms may be established to facilitate employees the possibility of exercising all or part of their working day through teleworking and, where appropriate, the compensation that may correspond will be agreed upon.
This agreement will be valid for four years, from 2021 to 2024, and extends its coverage to the production of dairy desserts. The text affects nearly 20,000 workers and more than 1,000 companies in the sector.
View commentsTopics

Source link