The Sala Josefina de la Torre del Cuyás welcomes 'Canarias Writes Theater'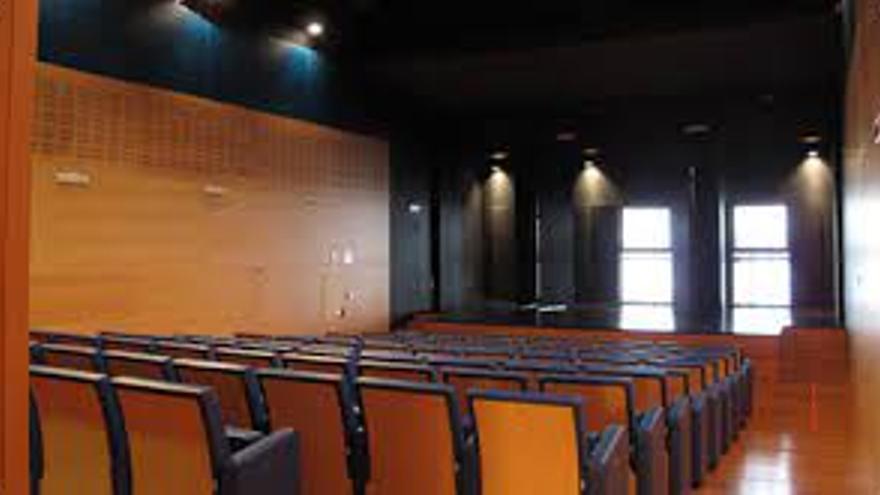 The Josefina de la Torre Room of the Cuyás Theater welcomes today, at 7:00 p.m., a new edition of the series of dramatized readings of Canarias Escrib Teatro, a project to promote island theater authorship promoted, with the collaboration of the SGAE Foundation, by 2RC Teatro Compañía de Repertorio, Gobierno de Canarias and Cabildo de Gran Canaria through the Foundation for the Performing Arts and Music, which manages the Cuyás.
On this first day (the second will take place on November 17) the actors and actresses Jennifer Artiles, Beatriz Rodríguez, José Manuel Trujillo and Borja Texeida, directed by Luis O'Malley, will interpret texts by Andrea Concepción, Luis Lastras, David Harada , Miguel Danxer, Carlos de León, Marta González, Maykol Hernández, Sebastián Moreno, Emma Álvarez, Rosa Escrig, Isaac B. Do Santos and Ángel Solo.
It's about the titles: The characters too … Erasing the history, Resilient, The hiding place, Prejudices, Capaces, What's the name of the play ?, Walt, El Capazo, Que pena, Cara culo y Capaces, advance the promoters of this initiative.