The safety of vaccines and the slowdown on the arrival of Janssen, in Out of Plane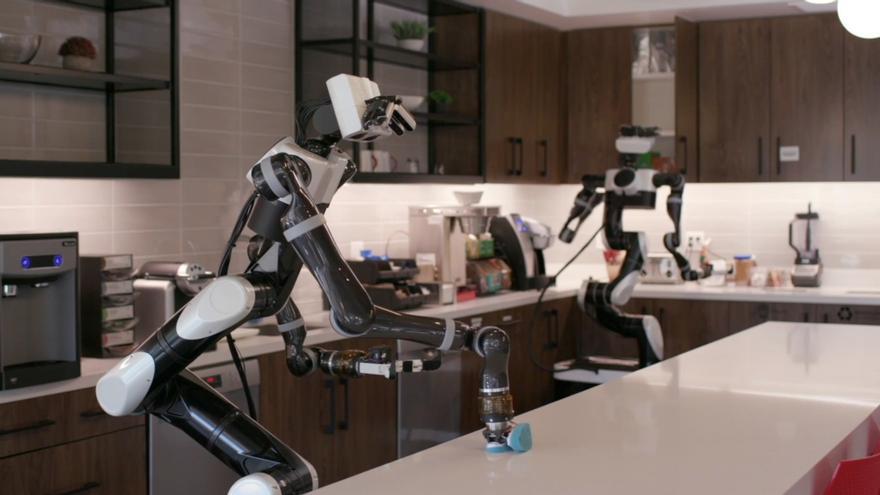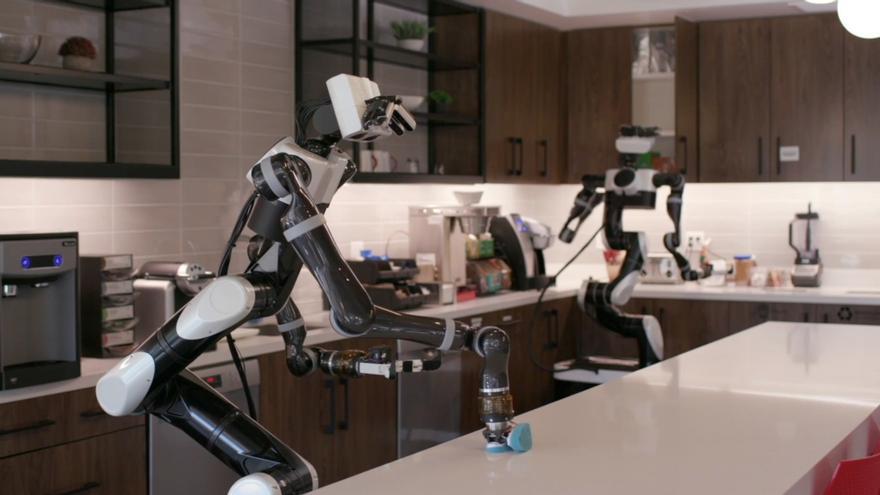 The stoppage of the arrival in Spain of the new Janssen vaccine and the determination of a new population band to inoculate Astrazeneca provoke a new restructuring of the vaccination plan in the Canary Islands, a matter that will address this Thursday Out of plane.
In this edition, the program will analyze whether this delay calls into question the objective of immunizing 70% of the population in summer, according to the Government, together with the insistence of scientists: all available vaccines are safe.
It is precisely the good rate of vaccination that has enabled the residents and workers of Gibraltar to return to an 'almost' normal life, without masks and hardly any restrictions. A team from the program has traveled to the rock to show what the post-coronavirus era is like.
On the other hand, Out of plane It will issue this Thursday an extensive report that, under the title 'An artificial world', delves into the benefits and harms caused by the so-called artificial intelligence, whose progress has been accelerated by the pandemic. It is estimated that, in five years, automation will make 85 million jobs disappear in the world, which is why more and more voices are calling for robots to contribute to Social Security.
In addition, in sectors such as commerce, internet sales have grown by 70% in the islands, forcing SMEs to digitize to remain competitive.
During the Program Some keys will also be given to avoid being victims of a cyberattack since, only during the last quarter, those harmed by these crimes grew by 160% in Spain.