The Sabadell-Alcorcón de Segunda postponed due to coronavirus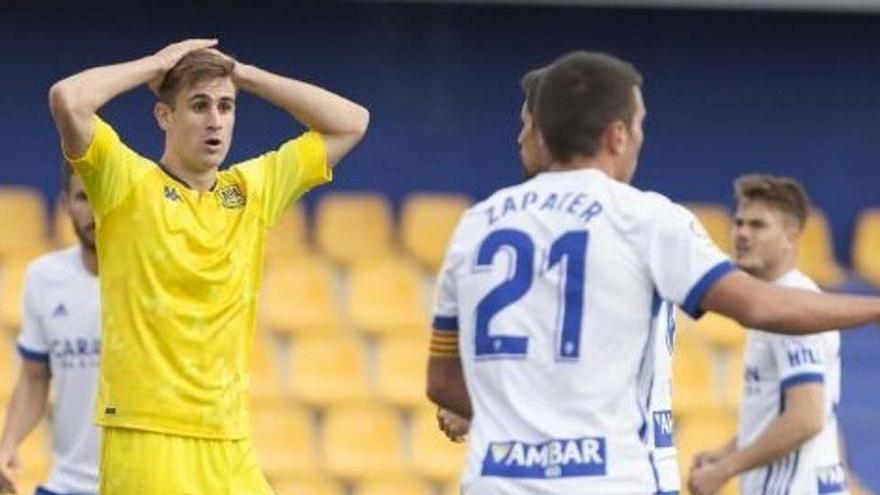 The Competition Committee of the Spanish Football Federation (RFEF) has confirmed the suspension of the Sabadell-Alcorcón match, which was to be played at 9:30 p.m. this Wednesday within the seventh day of The league SmartBank, after the detection of 9 new positives for Covid-19 in the Madrid club.
"In the coming days and depending on the evolution of the events The appropriate procedures will be carried out from this body to be able to set the new dispute date for the meeting, said the Committee in its resolution, adopted "in order to ensure the health of all participants" and in compliance with the General Regulations of the RFEF and the regulations drawn up in the current pandemic situation.
LaLiga asked Competition a few hours ago to suspend the match after the detection of the 9 new positive cases by Covid -two players among them- in the last tests carried out on the Alcorcón staff.
He also noted that both the positives and the close contacts identified, they are isolated complying with the provisions of the protocol.
The Sabadell-Alcorcón is the second meeting that is suspended due to the infections detected at the Madrid club, since last October 18 it was also decided to suspend their match the previous day against Ponferradina after the detection of 4 positives that affected 3 players and 1 staff member.