The Royal Theater comes out in defense of Plácido Domingo | Society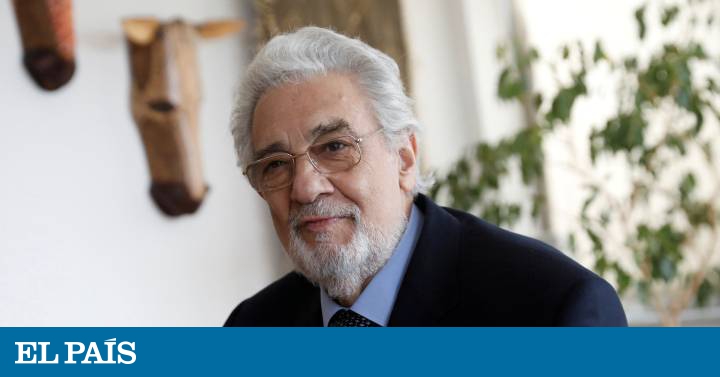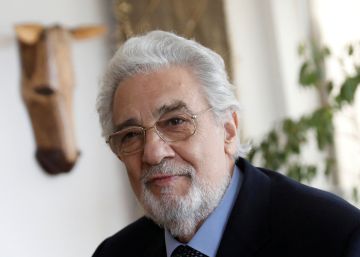 The Royal Theater comes out in defense of Plácido Domingo. The Madrid Coliseum has issued a statement in which "he reiterates his great admiration and recognition for everything that represents his extraordinary career for Spanish and international lyric, and for his exemplary career in this institution." The theater thus takes a public position in support of the tenor, questioned after the publication of an article by the AP agency in which nine women accuse him of several episodes of sexual harassment. The institution also confirms, in passing, the presence of the tenor in its upcoming programming: "This will be reaffirmed in its next interpretation in La Traviata in the role of Giorgo Germont, at the Teatro Real. "Fuentes del Real have indicated to EL PAÍS that the document is a decision of the theater itself, and that it has not been requested or influenced by Domingo himself.
The publication of the accusations against the Spanish tenor – eight are anonymous and the mezzo-soprano Patricia Wulff is the only one that appears with her name and surname – provoked very different reactions in the theaters of half the planet to which she is expected to come soon. The Los Angeles Opera, of which Domingo has been CEO since 2003 and where some events allegedly happened, has announced that he will open an investigation into the tenor. The operas of Philadelphia and San Francisco have already canceled their performances, while that of New York has reported that it will await the results of the investigation. Many more theaters, especially Europeans, have confirmed the singer – now turned into a baritone – and defend his presumption of innocence. Meanwhile, the main Spanish opera coliseums had remained silent. Until now.
Domingo and the Teatro Real have been closely linked for years. The tenor performed at the Madrid Coliseum several times and has just closed this season on July 15 with a concert version of Verdi's opera Giovanna d'Aroco. The theater also hosted, among other tributes, the celebration of the 70th birthday of the Spanish divo, in 2011.