The round the world of Elcano will become a series of Amazon | TV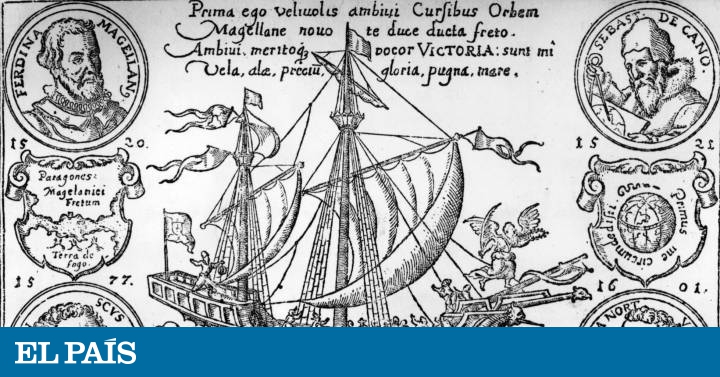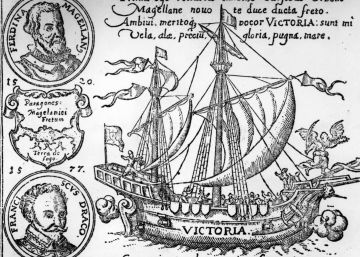 Juan Sebastián Elcano and Fernando Magallanes they led, in 1519, a crew composed of debtors and outlaws on the first round the world by boat. The first lived, the second (attention, spoiler) He died in a battle with the natives of Cebu, one of the islands that would eventually become known as the Philippines in honor of Philip II. That legendary Magellan-Elcano expedition lasted three years. The first major series made on the subject, whose existence Amazon Prime Video and RTVE announced yesterday, will last only four chapters of an hour. Will be called Unlimiteds, will be directed by veteran Simon West (With Air, the tomb Raider original) and should be released on the platform at the end of 2021. Four months later, it will reach TVE.
The price of the series is its great feature: five million euros for each of the four chapters. The total of the season (20 million) is above the 10 that Movistar + paid for the first batch of chapters of Plague, so far the highest budget known in Spain. While the industry is still far from the budgets of $ 15-17 million per chapter that are handled in the United States, this is the closest it has been to date.
To put a context, and based on the few budgets that have been disclosed in the United States, five million is more than it cost an episode of House of Cards (4.5 million), Orange is the New Black (4), The walking dead (3.5) Breaking Bad (3) and Mad men (2.5). It is in a territory closer to The Simpson (5 million, mainly to pay its already irreplaceable distribution), American Crime Story (6 million) or Stranger Things (8). The most expensive series in history are also the most recent: The Mandalorian, the new one of Star wars that Disney produces and that will arrive in Spain on March 24, has cost 15 million per chapter, just like the last season of Game of Thrones Y The Morning Show, the biggest success to date of Apple TV +. That platform also paid 17 million for each chapter of his fantastic epic See Disney is costing 25 million per episode for its new Marvel superhero series.
Amazon also completes its agreements with the Spanish generalist chains: with Atresmedia produces Small matches Y with Mediaset share half a dozen projects, especially The village, but with RTVE he had not staged a relationship as close as this time. It is not an unusual relationship. Netflix has comparable agreements with all three and premieres or cofinances projects with all (The ministry of time, of TVE; 45 Revolutions from Atresmedia or Live without permission, of Mediaset).