The role of innovation in pensions, up for debate from 9.30 am | Funds and Plans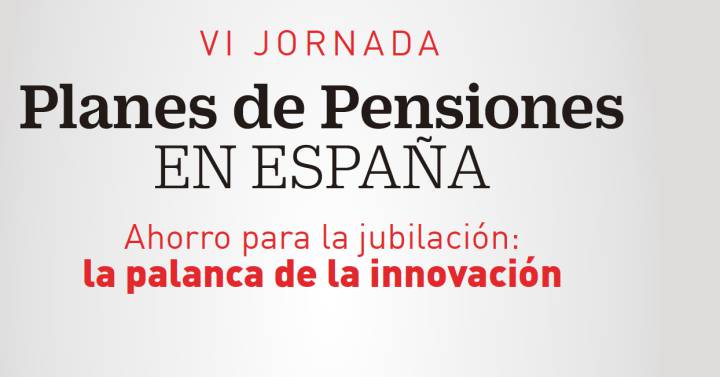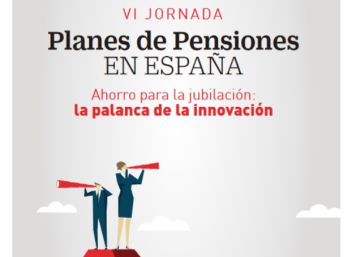 The reform of Social Security, to guarantee the sustainability of the public pension system, and innovation in private pension plans, will be two of the main axes of the VI Conference on Pension Plans organized by Five days, with the sponsorship of Ibercaja, and that can be followed live Cincodias.elpais.com
This meeting, which will be held from 9.30 a.m. to 11.05 a.m., will feature the intervention of the Minister of Inclusion, Social Security and Migrations, José Luis Escrivá, who will open the day. His department presented several proposals two weeks ago to try to review the financing formulas of the public pension system, as well as the deductions for private plans. He also announced that he wants to promote the creation of a large employment pension fund, to which all types of workers can be assigned.
After the opening by Escrivá, a discussion table will be held, in which the deputy director general of the General Directorate of Insurance and Pension Funds, Francisca Gómez-Jover will intervene; the president of the employers' association of insurance companies (Unespa), Pilar Gómez de Frutos, and the president of the association of fund managers and pension plans (Inverco), Ángel Martínez-Aldama.
This will be followed by various presentations and discussions by various experts in longevity (such as José Antonio Herce and Diego Valero) or financial innovation (such as José Luis Oros, from Pensumo; or Miquel Perdiger, from Pensium).
The closing of the day will be made by the president of Ibercaja, José Luis Aguirre.