The Rocasa Gran Canaria continues to make the Antonio Moreno a real fort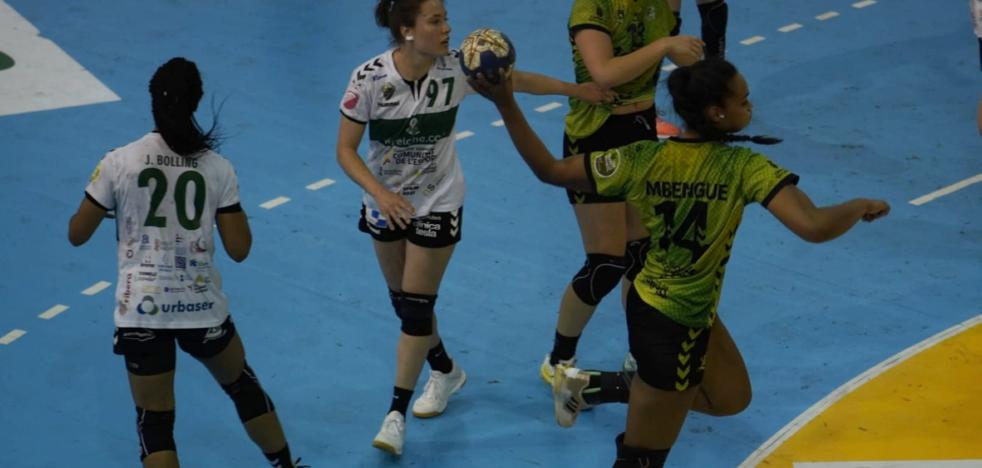 HANDBALL
Cuesta's team broke the duel in the first half and knew how to suffer until the end to achieve a great victory
Outstanding victory.
Rocasa Gran Canaria knew how to resist when they needed it most and managed to keep the two points on the island (24-21). Robert Cuesta's team broke the clash in a great first half. The women from Elche tried to get closer by all means, but the Gran Canaria's ability to suffer and resist made the Antonio Moreno continue with their winning streak. Now it's time to think about Granollers, a new day of the Liga Guerreras Iberdrola arrives on Saturday.
Silvia Navarro became great under the sticks and caused the Canary Islands to continue deploying their entire offensive arsenal.
The power of María Gomes took her team to plus 7 (13-6).
Elche was getting dangerously close, but the Teldenses remained firm in defense. With only two minutes left, Mizuki put an almost definitive 23-20 on the scoreboard.
Finally, Rocasa's great ability to suffer and the great advantage achieved in the first half was enough to
add a new victory in the Pabellón Insular Antonio Moreno (24-21).