The Rocasa-Elche match postponed due to three cases of covid in the Canarian team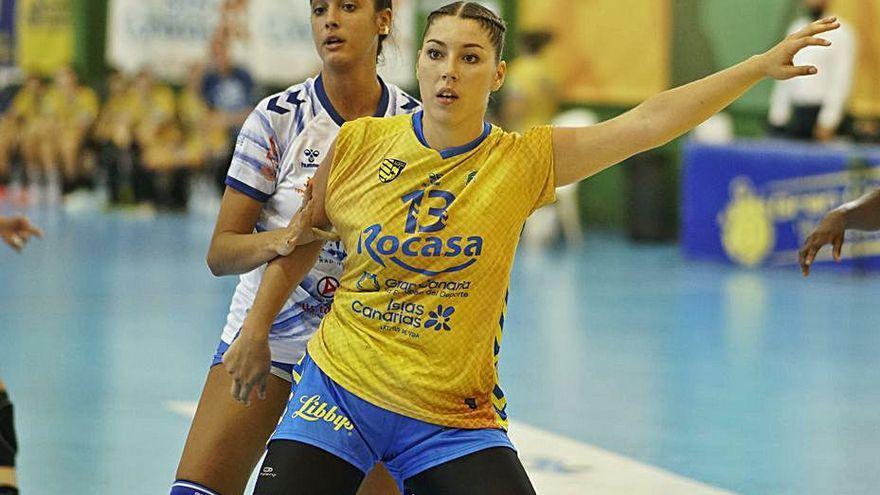 The match between Rocasa Gran Canaria and the BM Elche Visitelche.com of the tenth day of Group B of the Iberdrola Guerreras League, scheduled for this Saturday, has been postponed by three positive cases of covid-19 detected by Telde as a whole.
The covid-19 cases have been detected in a routine control of antigen tests carried out this Thursday afternoon at Rocasa Gran Canaria and, given the positive results, the entire squad and coaching staff have been isolated and are now in quarantine, the team reports this Friday in a release.
Faced with this situation, the National Competition Committee of the Royal Spanish Handball Federation has decided to postpone the duel between Teldenses and Elche, whose celebration was scheduled for this Saturday in the island pavilion Antonio Moreno, in Gran Canaria.
"None of the three affected have symptoms related to covid-19", details the Rocasa in the note, in which it is added that the three people who have tested positive will undergo a PCR.
Both clubs will have to seek by common agreement a new date for the meeting and report it to the Federation's Competition Committee before next Friday, February 12, concludes this Friday's statement.